social
Welfare and Cooperation
Amending the Cooperation Bill and Establishing a New Management System for Pension Funds – Mehr News Agency | Iran and world's news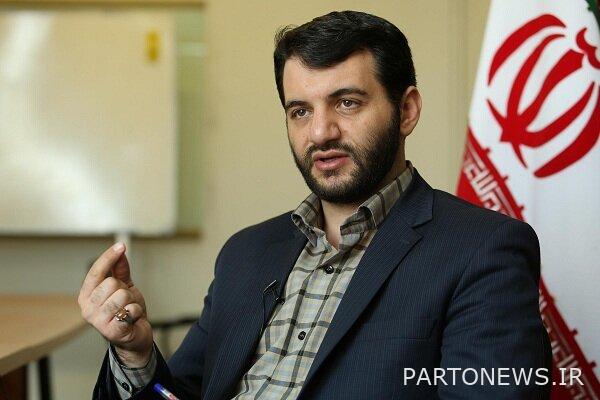 According to the Mehr news agency, quoting the Ministry of Cooperatives, Labor and Social Welfare, Hojjatullah Abdul Maleki about his two-and-a-half-hour meeting with boss And the members of the Economic Commission of the parliament said: in connection with the reform of the laws in the field of cooperation, very good work has been done during these years, from Where In the new government, we are not aware of the details of the developments of these years. It was decided to review what has been done in the Economic Commission and submit the amendments to the bill to the representatives in the Economic Commission within 45 days.
The Minister of Cooperatives, Labor and Social Welfare also responded to the demands and concerns of the Economic Commission regarding pension funds and supply Social added: Improving the management system of the complexes, establishing new management systems and approaching the knowledge frontier in the economic management of these complexes, as well as the issue of transparency in economic activities and completing the relevant systems and company ranking system are among the programs on the agenda. .
He added: "The comprehensive system of social welfare is also on the agenda, which we hope will bear fruit." اش The balance of pension funds and supply Be social.
Abdul Maleki said: the parliament promised us to have full cooperation with the ministry in these areas. In fact, some of these surgeries are considered surgical and definitely need the support of the parliament. In this regard, the head of the Economic Commission and other members stressed that they are ready to help us in this regard.
.