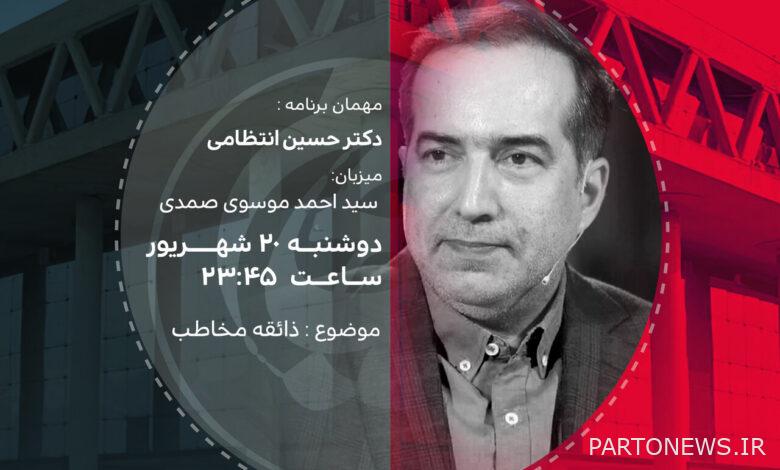 According to Mehr News Agency, citing the program's public relations, "Jam Jam" with a critical approach, produced by Mustafa Hiyudi and edited and hosted by Seyed Ahmed Mousavi Samadi, airs every Monday on Ik Sima channel.
In the previous episodes, this program dealt with the issue of celebrities, with the presence of Mohammad Sadegh Kushki in the first episode and Ebrahim Darughezadeh in the second episode, which brought up controversial issues for the first time on the national media.
The third part of this program will be broadcast tonight, Monday, 20th of Shahrivar, with the presence of Hossein Tzamzi, and in this part, it deals with creating a taste for the audience; That television has been following the audience's taste for content productions and entertaining programs and series in these years or has created a taste for him.
Hossein Tazami is a media manager who has worked in the press field for many years. Among his last responsibilities in the cinema, we can mention the chairmanship of the cinema organization of the previous government.
This program, which takes a critical look at the macro approaches of culture and media, in the initial parts, analyzed the controversial issues that the Broadcasting Organization was facing with an analytical view.
"Jam Jam" program, produced by Simorgh Center, is broadcast live on channel 1 every Monday around 23:45.
Selected videos of the program can be accessed from each episode on the program's virtual page.