bourse
Economical
Annual profits have been paid to more than 2 million shareholders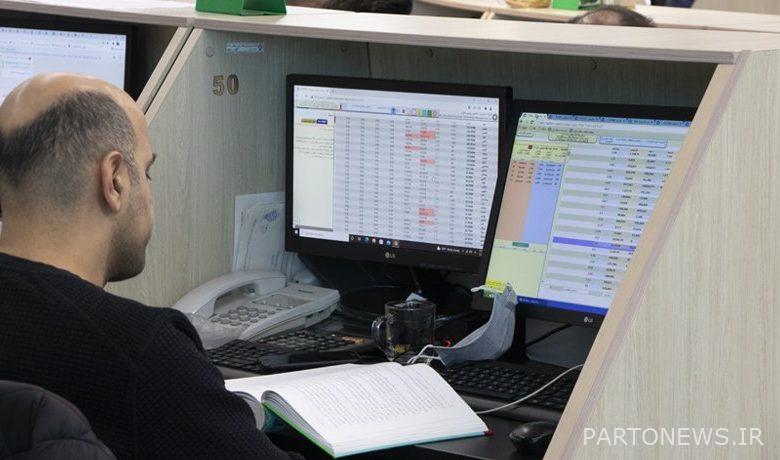 According to Tejaratnews, the Central Securities Depository and Settlement Company (SMAT) reported that from the beginning of the year to the end of June 1401, Annual profit 2 million and 900 thousand shareholders in the amount of more than 4 thousand billion Rials have been received from 44 companies and transferred to the people's accounts.
Quoted from RadioAccording to the promise of Majid Eshghi in February of last year, who said that the profits of previous years of shareholders, especially small shareholders who have not been able to receive so far, will be paid through the comprehensive system of financial information of customers or SJAM.
Accordingly, Majid Eshghi said that this year, in addition to depositing 100% of the profits of the companies' assemblies in 1401 through Sajam and without the need for shareholders to refer to the bank, depositing the profits deposited in previous years to their accounts is also on Samat's agenda.
Previously, many people did not even know that they were seeking corporate dividends in previous years, or that they were aware of their own dividends but had not been able to receive corporate profits after repeated visits to banks.
Although no accurate information is available on the amount of corporate profits in the past years, but the information of the latest financial statements of companies in the Cadal system shows that more than 27,000 billion Tomans of profits of shareholders' associations have been deposited in companies in recent years. The need to go somewhere is paid.
What is SJAM system?
Sajam is an infrastructure system to identify customers to enter the large club of the Iranian capital market. All market participants in this system will register their information only once and for all, and after authentication, they will be able to receive services based on verified data.
Through this system, the identity information, account number, mobile number, e-mail address and permanent residence of the person are registered, and after that, no financial institution needs to retrieve the information of that shareholder.
Shareholders can visit the site www.sejam.ir Register and authenticate SJAM electronically.