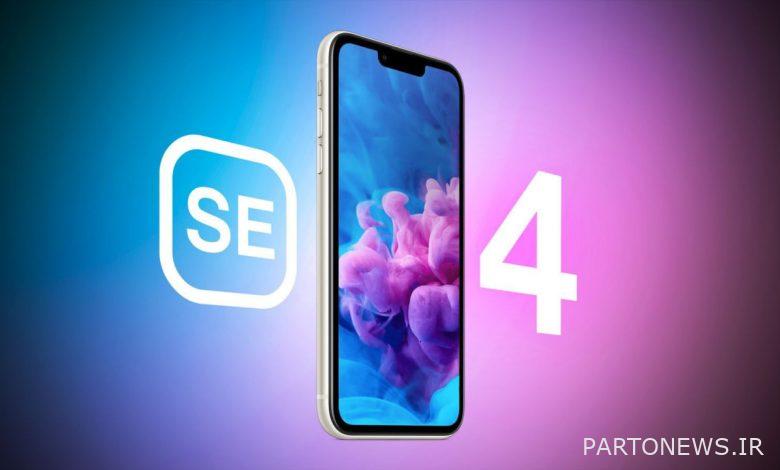 Apple has apparently informed suppliers that its plans to release the fourth generation of phones iPhone SE In the year 2024 has canceled This news was announced by Ming-Chi Kuo, a well-respected Apple product analyst who previously said that the iPhone SE 4 would not be produced, but apparently is now fully convinced that the production of the device has been canceled.
where A post from Medium Apple is said to have planned to introduce its first 5G modem in the fourth-generation iPhone SE, but since production of the device has apparently been discontinued, that can no longer be expected. In fact, Apple wanted to test its 5G modem in the iPhone SE before using it in its flagship phones, but apparently its 5G modem performance was not as good as Qualcomm's.
Apple plans to test its 5G modem on the iPhone SE
Apple's 5G modem has been rumored for a few years now, and apparently the iPhone SE 4 was meant to be a test bed for Cupertinos to make sure it works:
"Due to concerns that the performance of its in-house baseband chips might not be on par with Qualcomm's, Apple originally planned to release its own baseband chips in 2024, allowing the low-end iPhone SE 4 to use it first. iPhone 16 also uses its own baseband chip depending on the development status of iPhone SE 4. However, the cancellation of the iPhone SE 4 has significantly increased the chances of Qualcomm remaining the sole supplier of baseband chips for the new iPhone 16 series in the second half of 2024."
The third-generation iPhone SE was introduced in early 2022 and uses Qualcomm's Snapdragon X57 modem for the 5G network. The iPhone 15 series phones are expected to use the Snapdragon X70 modem, while the iPhone 16 models may use the unannounced Snapdragon X75 chip.