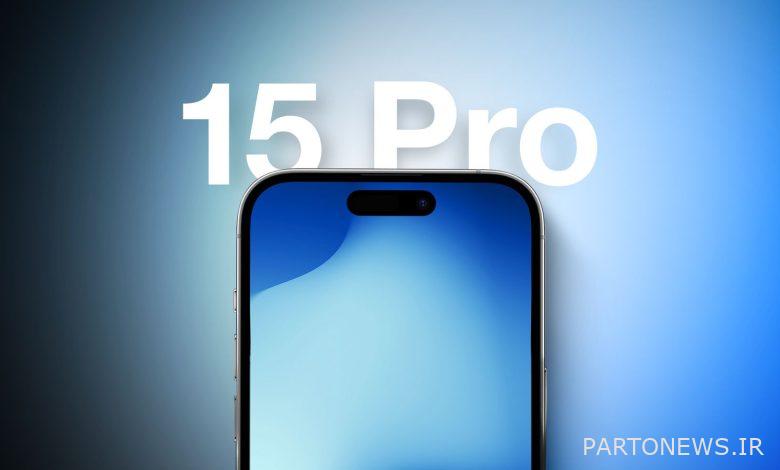 Apple apparently wants to widen the gap between the standard and Pro iPhone models this year and include more exclusive features for the higher-end models. Now, a new rumor says that these features will cost customers, and Apple, to create more differentiation between iPhone 15 series phones, The price of pro models particle for direct object Increase Gives.
According to the rumor that on the Chinese social network Weibo It's been released, Apple wants the price iPhone 5 Pro and Pro Max (Ultra) increase This is while some features of iPhone 14 Pro models such as the dynamic island as well as the 48 megapixel main camera will be added to iPhone 15 and 15 Plus.
Apple widens the gap between the standard and Pro models
While the standard models of the next-generation iPhone will experience a significant improvement, Apple is keeping the core features for the Pro models. The first difference between these products will be the use of a more advanced and powerful chip in the Pro models.
Apple decided to use two different chips in its original iPhones for the first time last year, and this trend seems to be continuing. In this regard, Apple is looking for chips for 2023 iPhone models A17 Bionic It is said to be made with TSMC's 3nm lithography. Standard models will have the A16 Bionic chip.
Along with the different chip, Apple apparently for the iPhone 15 Pro and Pro Max from Frame Titanium uses, while the standard models will still have an aluminum frame. Also, the iPhone 15 Pro Max will be the only member of this family with a periscopic camera, so that one of the features that has been in the Android world for years will finally make its way to Apple phones.
Other new features in the next generation of iPhones can be used 8 GB LPDDR5 RAM In Pro models and USB-C port It is mentioned in all the iPhone 15 series phones.
All the new features likely to be added to the Pro models will increase Apple's costs. The cost of making 3nm chips is higher than 4nm ones, titanium is more expensive than aluminum, and the periscope camera also costs Apple more.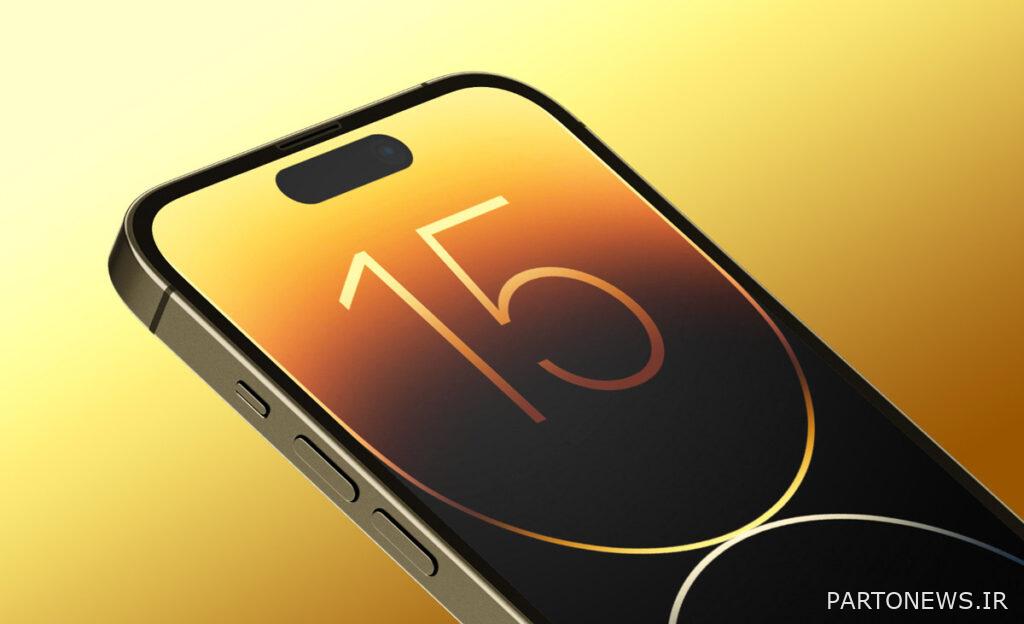 According to the above, it seems reasonable to increase the price of iPhone 15 Pro models, but we don't know if Apple will really do such a thing, and of course, how much will this price increase be? On the other hand, this price increase can benefit the manufacturers of Android flagships; Because the rumors say that after Samsung introduces the next generation of iPhones, the price Galaxy S23 series increases. Therefore, it seems that we have to wait for the price increase of the next generation flagships.