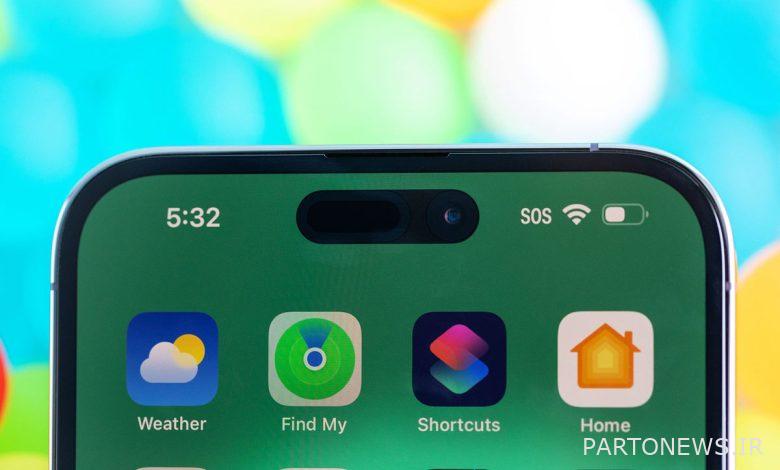 Apple is apparently trying to produce a new chip that can replace Broadcom's Wi-Fi and Bluetooth chip. Of course, this company wants to eventually add cellular capabilities to this chip to have a comprehensive chip for communication.
to report Bloomberg, Apple wants to make a chip that will replace Wi-Fi, Bluetooth and cellular chips. Of course, the company will initially only focus on developing a chip that can replace the chip Wi-Fi and Bluetooth Company Broadcom to be This product probably until the year 2025 It will be ready to use.
Apple is still working on a 5G modem
Bloomberg also has new news about 5G modem Exclusively published by Apple. This media says that the Cupertinos want from the end of the year 2024 or the beginning of the year 2025 Use your own modem. The company will likely release the chip on one product first, then migrate all devices to its modem over roughly three years.
However, producing a dedicated modem is not and will not be an easy task. Apple bought the majority of Intel's mobile modem business in 2019 and apparently planned to use its own 5G modems in iPhones by 2023, but recent comments from Qualcomm executives indicate that Cupertinos will continue to be customers of the company's modems until at least 2024.
In recent years, Apple has tried to reduce its dependence on other companies. The company now manufactures most of the main chips for its products, including iPhones and Macs, and wants to be less dependent on other chips. It should be noted that Broadcom also has chips Radio Frequency And wireless charging produces for this company and the Cupertinos plan to replace these parts with their own samples.
Apple and Broadcom have yet to respond to media requests for comment.