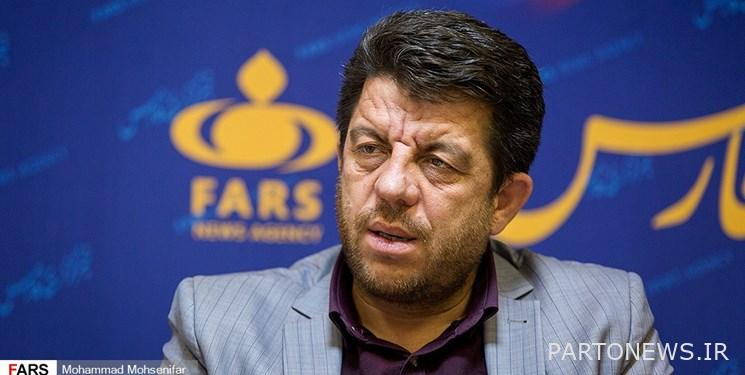 According to Fars News Agency, quoting the Public Relations and Information Center Ministry of Cooperatives, Labor and Social WelfareMinister of Cooperatives, Labor and Social Welfare, Hojjatullah Abdul Maleki, appointed Ali Hussein Raiatifard as secretary of the Supreme Labor Council.
In the text of this ruling, it is stated: In the implementation of Article (7) of the instructions on how to form and administer the Supreme Labor Council , Your Excellency's Commitment, Experiences and Valuable Records You will be appointed as the "Secretary of the High Council of Labor" in accordance with this decree, while retaining your position.
It is hoped that given the importance of accurate and principled regulation of labor relations, improving workers' livelihoods, improving the level of labor and employer suitability through constructive interaction with other social partners, stabilizing the conditions of enterprises and implementing macro-policies of the ministry in the labor and production community In line with the principle of tripartism, take effective measures to take the necessary measures to increase the productivity of the council in accordance with the description of the tasks envisaged.
End of message / b
Suggest this for the front page
.