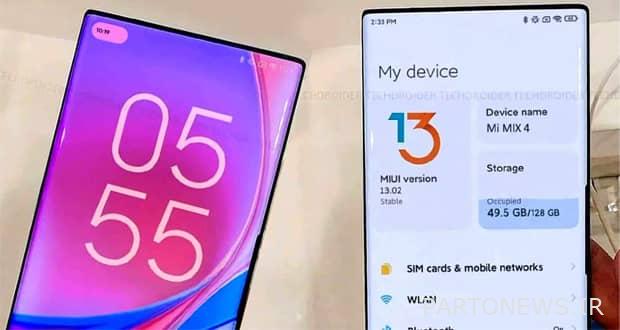 Posted by: Reza Aghamohammadi 12 Aban 1400 at 17:49
The MIUI UI is Xiaomi's next big 13 project, and this version of MIUI is on its way with a host of tweaks and annoying bugs.
Xiaomi is reportedly working on developing the next version of its user interface, the MiUI 13 update. If you are a user of this popular Chinese brand, you probably remember the MUI 12 user interface. The initial release had many bugs and systematic issues, which eventually forced Xiaomi to release version 12.5 to fix its widespread problems.
This seems to have been a good experience for Xiaomi, and now the company's engineers have focused on updating the MIUI 13 user interface to discuss optimization and troubleshooting. Of course, despite the bugs of this version, Xiaomi's exclusive user interface is still one of the best dedicated Android skins developed by Chinese companies, and especially its modern design in recent versions has won the hearts of many users.
Xiaomi executives hope for the success of the MIUI 13 user interface
Xiaomi CEO Lei Jun has stated that the MiUI development department is working hard to improve its level and will certainly do better in the future. Redmi brand manager of Xiaomi subsidiary Lu Weibing also added that the extraordinary battery life of Redmi Note 11 Pro phones has been achieved thanks to the efforts of active engineers in developing the MiUI user interface.
According to him, the remarkable performance of the Note 11 Pro in terms of charging makes more users think of using the MiUI system. Given these ambitious comments, it seems that the next update of the Xiaomi UI will be accompanied by special changes, and especially given the not-so-complete performance of the previous version, we will probably see extensive updates in this version.
In this regard, one of the well-known whistleblowers in Weibo, with the username DCS @, claims that many features will be present in Xiaomi's new user interface. In terms of user experience and the appearance of different parts, this version offers an attractive performance and it seems that the MIUI 13 update is going to be released in addition to Android 11 based on Android 12.
When will MiU13 be available to users?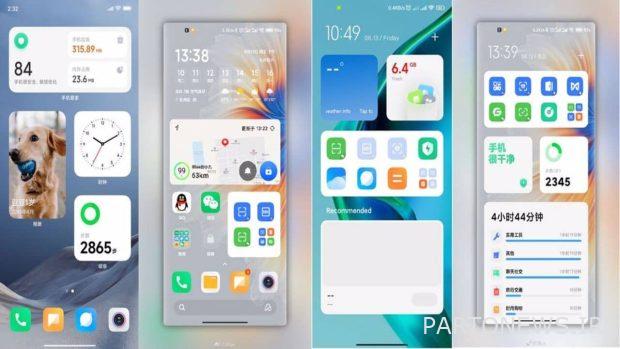 At Xiaomi's annual conference on August 10, Lei Jun announced that the new interface would be released by the end of this year. "Users will see this version by the end of the year, and we hope we have not disappointed their expectations," he said. So with only two months left until the end of 2021, we do not have to wait long to install the MIUI 13 UI update.