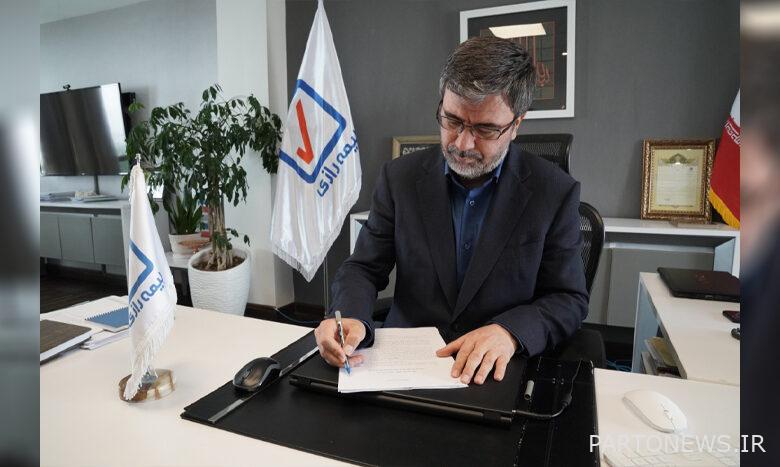 According to the report of the financial news, citing the public relations and international affairs of Razi Insurance, in order to implement the five strategic turns as well as possible and advance the great goals of this company, young and experienced managers became members of the family of the first private sector company in the insurance industry.
According to this report, Samira Abedi was elected as the head of management of the specialized medical insurance complex and Narges Qadri as the head of management of the Kurdistan branch.
Ali Jabari- CEO of Razi Insurance Company, in the decrees communicated to these two managers, special emphasis was placed on the design and implementation of risk assessment processes based on scientific and expert principles, the use of capable employees and experts and the training of colleagues, the formulation of operational plans and the increase of the company's competitiveness. had.