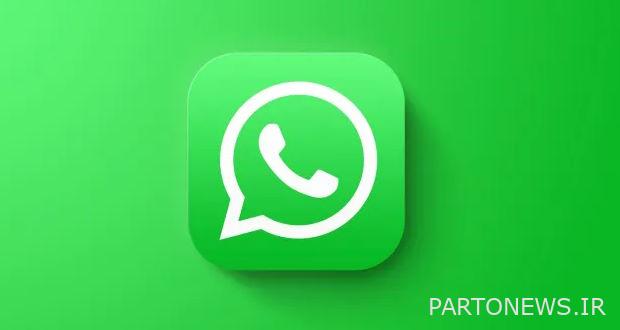 A new security feature has been added to WhatsApp that allows users to send one-time messages. Therefore, except for the user to whom you send a voice message, no additional person will listen to your voice!
WhatsApp has once again added a new feature to its messaging application. This application, which is owned by the Meta company, recently added Passkey technology to log in through face recognition or fingerprint without entering a password. We have also heard reports of the addition of the ability to create chat groups for events. But the updates of the most popular messenger in the world do not end there. Other features are on the way.
As our source, WABetaInfo site It says that a new feature will soon be added to WhatsApp that will allow users to send one-time messages to other users and thus protect their privacy more seriously.
How to use WhatsApp disposable voice?
In the image below, you will see a new icon called "view once" in the chat bar when recording a voice message. When you click on it, the option will be activated and as a result the user will not be able to download, save or record it. He will only be able to listen to the recording you sent once and after a few minutes it will be automatically removed from the screen.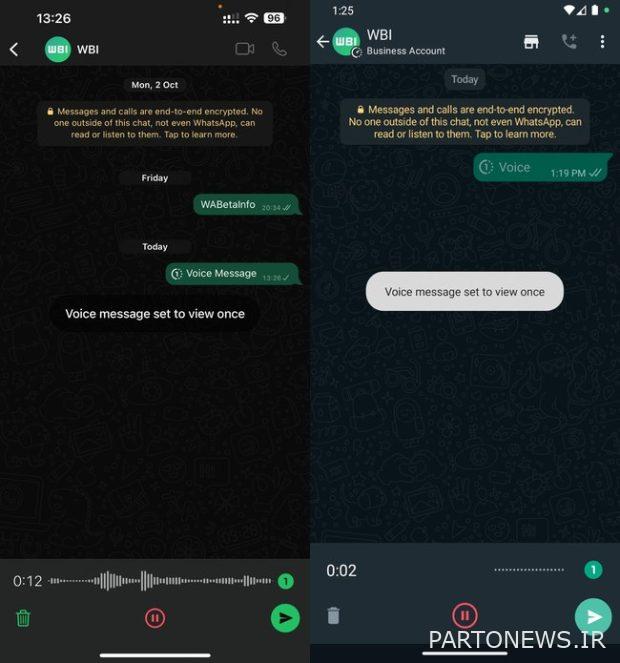 Thanks to this feature, users' privacy is well preserved when sending voice messages. With this feature, you can be sure that your message is only read by the user and cannot be sent to another person or saved in his phone. This feature is especially useful when you want to send a confidential message to someone.
Currently, WhatsApp's disposable voice feature is only available to a limited number of test users. If you are a member of this group, you can access it by updating WhatsApp beta messenger on your phone. Probably, in the coming days, this attractive feature will be available to all users. This messenger has added many features in recent months, which has made its 2.7 billion active users happy. One of the most attractive of them is the possibility of creating a WhatsApp channel, which we have discussed in a separate article on how to use it.