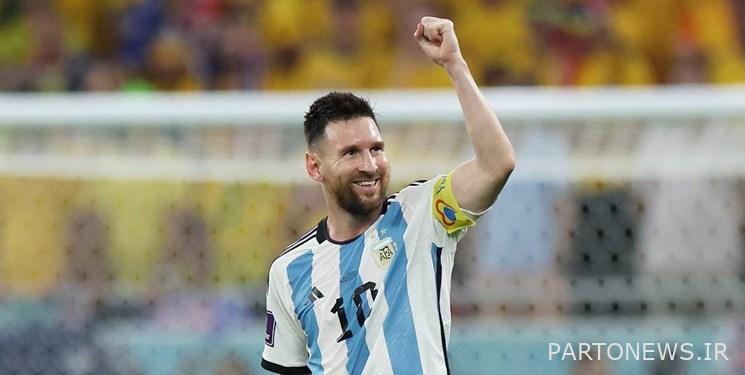 According to Fars news agency, Argentina's national team will face Croatia tonight at 22:30 in the semi-finals of the 2022 Qatar World Cup.
In this regard, Brazilian Ronaldo spoke about Lionel Messi. Brazil and Argentina are also traditional rivals and in a way they are enemies of each other.
But in his interview, in a strange move, Ronaldo gave Messi some advice so that he could become the world champion. The former star of Real said: "Argentina is not playing well, but they are a good team and are in harmony with each other." They are poisonous in attack because they have Messi in the penalty area, he unties the knots.
He continued: "If Messi wins the World Cup, I will be happy, of course, I will be happy for Messi because there is a big competition between Brazil and Argentina."
In the end, he said: I am not a hypocrite and I do not say that I will be happy for Argentina, this is not true because we are happy only for Messi.
end of message/
You can edit this article

Suggest this article for the first page