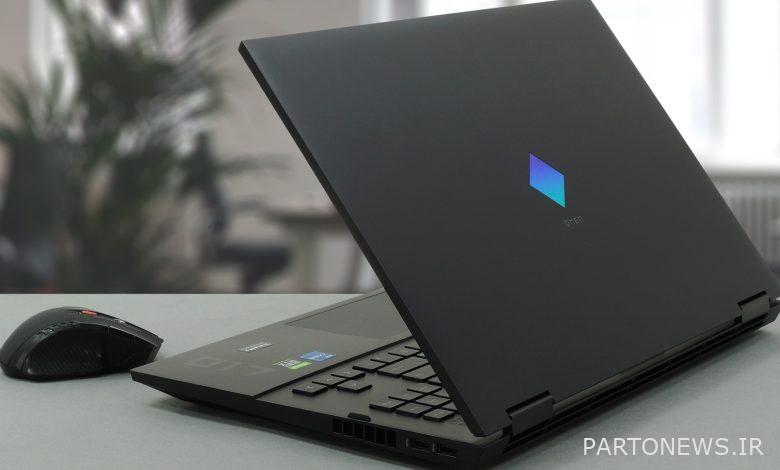 Recently, the Momomo_us Twitter page published a new list of new generation laptops, according to which HP is on the way Six new laptop models from the Omen 17 series It works, models equipped with different configurations of memory, processors and new generation graphics cards. These laptops are going to be equipped with Intel's 13th generation Core-HX processors, which are special processors for laptops with processing power in the desktop class. We should not forget the new generation graphics cards of Nvidia, namely RTX 40.
HP Omen 17 2023 gaming laptop
CM2007NQ/CM2005NQ: Core i7-13700HX & RTX 4060 8GB
CM2001NQ: Core i7-13700HX & RTX 4070 8GB
CK2007NQ/CK2004NQ: Core i7-13700HX & RTX 4080 12GB
CK2001NQ: Core i7-13700HX & RTX 4090 16GB
All six listed HP Omen 17 laptop models are equipped with Core i7 13700HX processor. According to the information published so far, we know that this processor is a 16-core processor (8P+8E) and its increased frequency reaches 5.0 GHz.
Regarding the graphics card, the rumors about RTX 40 Mobile graphics cards have been hot for a few months now, but nothing has been officially confirmed yet. However, if we assume that the published list is correct and valid, we can at least extract the real names of some of these cards from it.
RTX 4090 laptop version with 16 GB memory
It has long been rumored that the RTX 40 Mobile series flagship graphics card will be either the RTX 4080 Ti, or the RTX 4090. But this list tells us otherwise. According to these lists, the RTX 4090 Mobile graphics card will only be equipped with 16 GB of memory; Just like the flagship graphics card of the previous generation, RTX 4090 Ti Mobile. In the same way, the RTX 4080 graphics card will be equipped with 12 GB of memory, and the RTX 4060 and RTX 4070 graphics cards for laptops will be equipped with 8 GB of memory each.
Unfortunately, this list does not give us any information about the technical specifications of the graphics cards, such as the frequency or the number of cores. But luckily, as we get closer to the CES 2023 event, we can see more details released about the laptop-specific versions of the AD106, AD104, AD103, and AD107 GPUs. As mentioned, the maximum energy consumption of these graphics cards reaches 175 watts, which may be even higher thanks to NVIDIA Dynamic Boost.
According to the information we have, Nvidia is going to launch RTX 40 laptop graphics cards during the CES 2023 event on January 3rd, just when Intel will also start shipping Raptor Lake H/HX processors.
Related posts