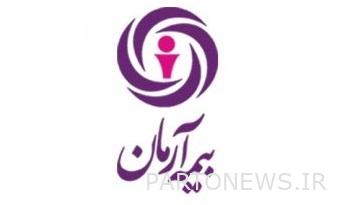 According to the financial monetary news, Arman Insurance Company paid 25 billion Rials in damages in order to fulfill one of its policies regarding the need for customer orientation and providing peace of mind to insurers in a car damage case.
It is worth mentioning that this compensation was paid to one of the victims of the traffic accident by Gholam Ali Kazemi, the director of collection of claims, and according to the agreement made to his family in Kerman province.
It is worth mentioning that according to the current policy, the payment of arrears is on the strict agenda of the management of Arman Insurance Company.