car
Economical
We are worried about the influence of the car mafia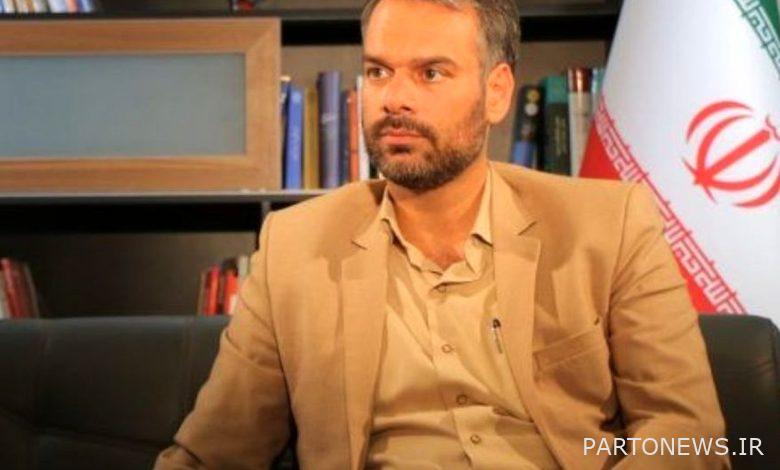 According to Eqtesadonline, quoted by Tasnim, Jalal Rashidi Kochi, Marvdasht MP, explained the latest news of compiling the executive regulations of car import: According to the latest news that has reached me, the executive regulations of importing cars have been compiled in the Ministry of Industry, Mines and Trade And it is time for approval in the Cabinet.
He stated that this regulation has been compiled in 10 clauses, adding: "According to the news that I have, the dollar ceiling condition has been removed and the import of cars is to be done with tariffs."
The representative of Marvdasht in the parliament stated: The opinion of the members of parliament was that the import of cars should be without a roof and should be controlled through tariffs.
Rashidi continued by saying that with this method, cheap and economical cars with lower tariffs and high-priced cars should pay more tariffs: "Our opinion was that cars with low engine volume and low consumption, ie economy cars with less than 10 thousand dollars between 5 to 10 percent and cars 40 or 50 dollars with a tariff of 95 to 100 percent.
He stated: I am going to have a meeting with Mr. Fatemi Amin, Minister of Industry, Mines and Trade, to discuss the exchanged regulations for car imports.
In the end, a member of the Parliamentary Councils Commission, while criticizing the 3-month delay in drafting the by-laws on car imports, said: We are worried that, God forbid, the Mafia has infiltrated this case.
Source:
Tasnim