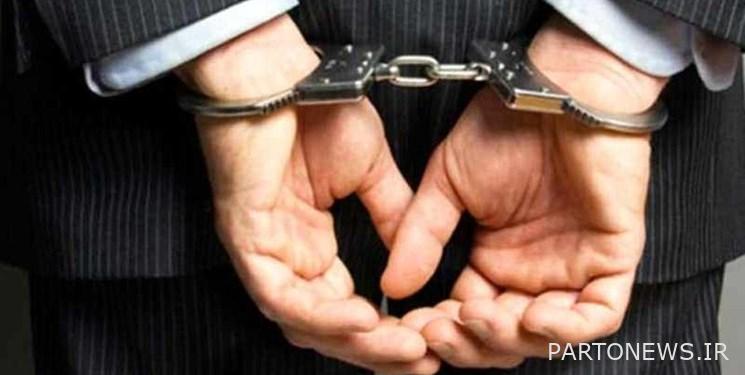 According to Fars News Agency, quoting the Radio and Television, the former Deputy Minister of Silence and the Dealers Network, who played a major role in the inflammation of the oil market and the shortage of this basic commodity in 1999, were arrested.
According to this report, the then government official is accused of receiving a bribe and allocating 4,200 tomans of oil related to oil import to a private company, which not only did not use this currency to import oil, but also part of the country's strategic oil reserves. Has also been sold illegally.
The case of these defendants, who were arrested on charges of disrupting the country's economic system and who committed various abusive acts such as bribery, embezzlement, betrayal of trust, smuggling, etc., has been handed over to the judiciary for investigation.
End of message / b
Suggest this for the front page
.