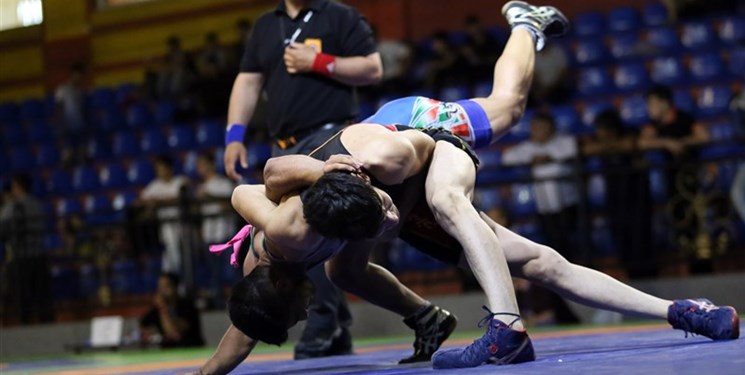 According to Fars News Agency, in the continuation of Asian junior freestyle wrestling competitions, Younes Shafiei was classified.
The weightlifting of the first 3 weights of this competition was held this morning while Mohammad Mehdi Mamivand in 65 kg weight and Reza Soleimanian in 80 kg weight were excluded from the competition table due to 200 and 300 grams of overweight and Younes Shafiei representing 71 kg Our country was the only representative of Iran on the first day of this competition.
After a break in the first round, he defeated Kyrgyzstan's Jakshilik Bayatashov 6-3 in the second round, but lost 5: 2 to Japan's Shingo Ando in the semifinals in the second round and advanced to the qualifiers. This evening, the representative of our country will compete against Bakaris Bakhtijan from Kazakhstan for the bronze medal.
End of message / T 1169
Suggest this for the front page