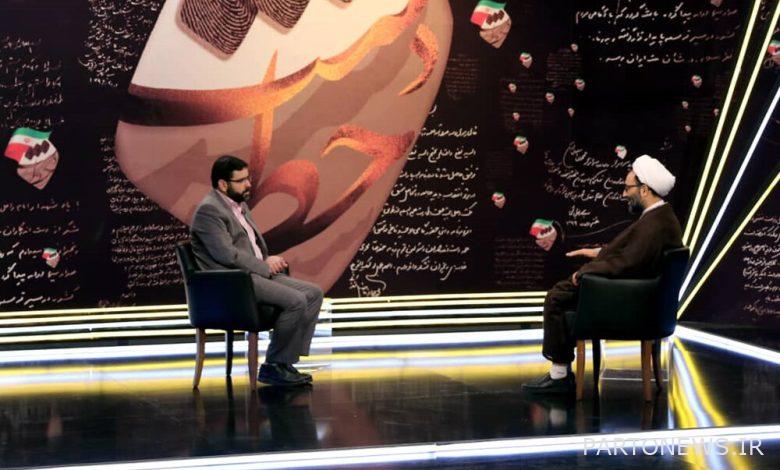 According to the Mehr news agency, quoting the public relations of Panj Sima channel, the program "Dastkht" of Panj Sima channel will be broadcast on Friday, January 24, at 4:00 PM in the presence of Hojjatoleslam and Muslims, Alireza Salimi, a member of the presidium of the Islamic Consultative Assembly.
In this program, a member of the presidium of the Islamic Consultative Assembly will talk about the good mobility of the 13th government and new topics. The ability of vaccination to prevent the spread of coronary heart disease is another topic that will be described in this program.
In the other part of the program in front of the "signature", the issue of liquidity left over from the previous government and the problems of the automobile industry and the need for government intervention are explained.
Subsidies and efforts to reach the people themselves and the stock market are other topics of discussion of the signature program that will be presented to the audience.
"Dastakht", which deals with frank conversations with political, cultural, economic, medical and social elites, is the work of the family and child group of Panj Sima.
This talk-based and analytical program is produced by Maryam Haddad and is performed, edited and written by Mohammad Hossein Ranjbaran every Friday at 4 pm on the social group of Panj Sima.
.