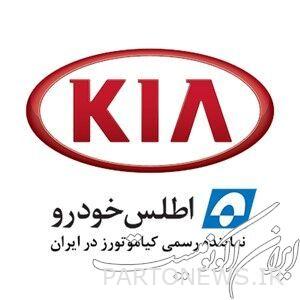 According to the Iran Economist, based on the announcement of the Central Bank about the list of large debtors of public and private banks, Atlas Khodro Company has received 4 large loans from Eghtesad Novin Bank and one large loan from Pasargad Bank.
Atlas Khodro's debt to Eghtesad-e-Novin Bank has been postponed, and by the end of last year, the company had a total of 89 billion Tomans in overdue debt to Eghtesad-e-Novin Bank.
The current debt balance of Atlas Khodro Company to Pasargad Bank is 530 billion Tomans.
The total current and non-current debt of the company to Pasargad Bank and New Economy is 652 billion Tomans.