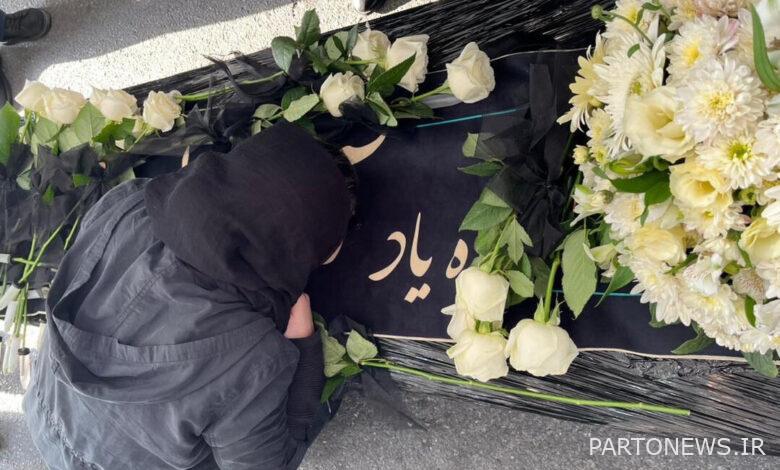 According to the Mehr News Agency, citing the public relations of the Iranian Theater Directors Guild, on Wednesday morning, 19 Mehr, a group of theater and cinema artists attended the Imam Khomeini Airport to welcome the body of Atila Pesiani.
Mohammad Charmshir. Arvind Dasht Ara, Ehsan Hajipour, Ali Dehkordi, Habib Rezaei, Homayun Asadian, Elham didAmirhossein Devani, Vahid Lak and Hamid Pour Azeri Among the artists present at the ceremony of welcoming the body of Atila Pesiani were.
The funeral and farewell ceremony of this Iranian theater and cinema artist will be held on Thursday, October 20, 1402, at 10:00 in front of Vahdat Hall.