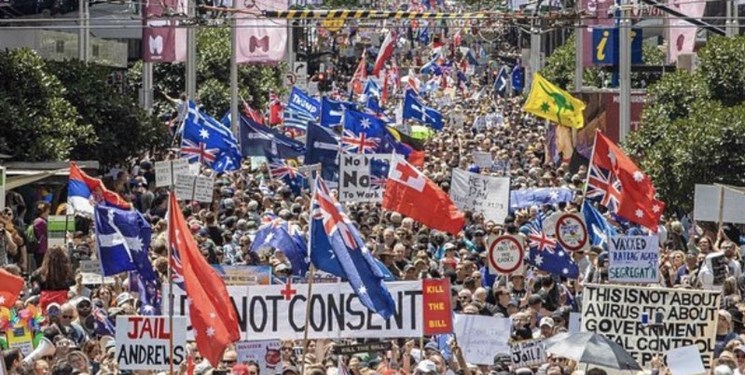 In the first quarter of 2022, inflation in Australia broke the record of the last 20 years due to rising prices for gasoline, construction materials and foodstuffs.
This is not good news for Prime Minister Scott Morrison; Because he is currently running for office, rising prices have become one of the main topics of discussion for voters in the country.
Published data on inflation in Australia has led to the view that the central bank should not keep interest rates too low and should pursue monetary tightening policies. The bank is expected to raise interest rates even at next week's meeting.
Since the beginning of this year, the price of gasoline in Australia has risen by 35% and the cost of building construction and materials has risen by 13.7% in this country. In the first quarter of this year, food prices also rose due to rising costs of transportation, fertilizers, packaging and raw materials.
End of message ‌‌‌‌‌‌‌‌‌‌‌‌‌‌‌‌‌‌‌‌
Suggest this for the front page