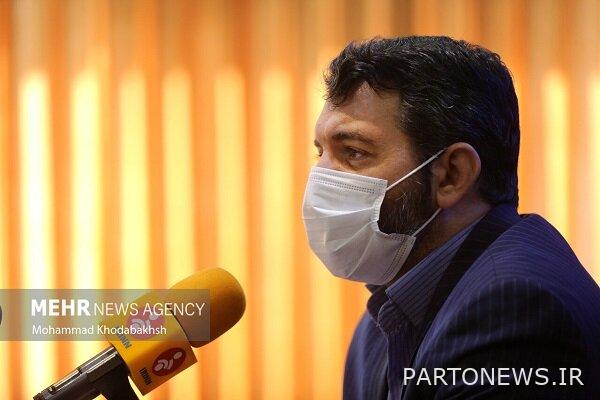 According to the Mehr news agency, quoting the Ministry of Cooperatives, Labor and Social Welfare, Hojjatullah Abdul Maleki said at the closing ceremony of the 33rd Festival of Appreciation of Workers, Working Groups and Exemplary Units, which was held in the presence of the President: Workers have a very important role in the development of the country's economy. The dynamism of the working community as the assets of the Islamic system is of great importance.
Emphasizing that the backbone of the country's economy is the workers, the Minister of Cooperatives, Labor and Social Welfare added: "In the years when the enemy targeted the country's economy and production, the workers helped to continue the path of excellence of Islamic Iran with all difficulties."
Referring to the insured population of 15 million workers, he said: "Workers 'welfare and social security is one of the most important issues being undertaken by the Ministry of Labor, and we are working with labor and employers' organizations to address the challenges in this area."
The Minister of Cooperatives, Labor and Social Welfare, referring to the 38% decrease in staff reductions in the first month of this year compared to the same period last year, Afrod: In order to implement the macro social security policies announced by the Supreme Leader, we try to cover the population of uninsured workers. With the support of the Islamic Consultative Assembly and in case of amending some legal materials, we can cover all construction workers with our insurance and welfare services.