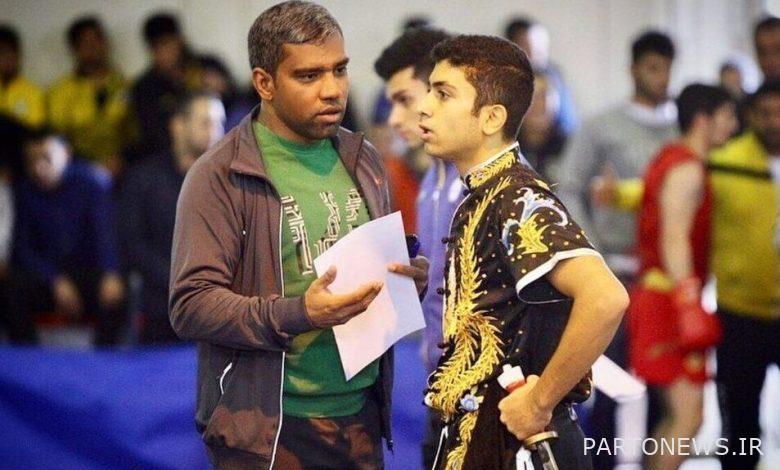 Alireza Bahrman "First of all, I would like to thank the good faith of the president of the federation and the members of the board of directors, and I will definitely do my best to advance the goals of the federation," he told IRNA today (Tuesday).
He added: "The main goal of the federation is the balanced development of wushu in the country and to advance the lofty goals of the collection." In the federation, a number of planning programs have been promoted and developed in this field, and we try to implement these plans and accelerate them.
Bahrman stated: The secretary of the federation is in charge of the executive of the federation and my colleagues and I try to implement the federation's programs in the best way.
Regarding the conditions of the national wushu teams to participate in the Hangzhou Asian Games, the acting secretary of the federation said: "The national team camps started a few months before the new year and are now being followed with the supervision of capable national team coaches."
He added: "The planning and effort of the federation is to make wushu as successful as in previous periods in the Asian Games." In addition, Kurash has a high potential to win several medals in the Asian Games.
He said that due to the disagreement of the relevant organization with Qassem Bakhtiari's mission in the Wushu Federation as the acting secretary general, Amir Sedighi, the president of the federation, with the approval of the board of directors, appointed "Alireza Bahrman" for this position.