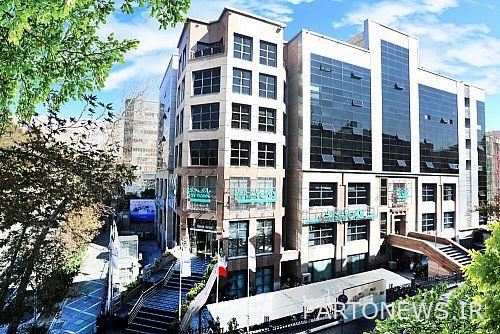 According to Monetary Financial News, quoting Bank D's public relations,Following the publication of some inaccurate news in news networks and cyberspace about the subsidiaries of the bank and also following the notification No. 901113 dated 04/04/1401 of the Stock Exchange Organization regarding the clarification of the issue, Bank D issued a statement to the ambiguities. Dad.
In this announcement, it is stated: In previous years, contrary to the instructions and regulations of the Central Bank of the Islamic Republic of Iran, up to 55,000 billion Rials of depositors' resources have been provided to a limited number of group companies from temporary debtors and on account. It was mentioned several times in the report of the independent auditor and statutory auditor of the bank.
In 1399, based on the duties of the extraordinary general assembly of this bank, all the above-mentioned claims were converted into facilities within the framework of Islamic contracts, and in 1400, according to the instructions issued by the Central Bank of the Islamic Republic of Iran, the classification of facilities and claims remained. Demands from subsidiaries were transferred to the category of delinquent receivables and a reserve of 10.973 billion Rials was identified for it. Is.
It should also be noted that about 20,000 billion rials of these receivables have been assigned so far and the receipt of the remaining receivables from the bank's subsidiaries, along with non-current receivables of other individuals and legal entities, is being seriously pursued, the results of which are in mid-term reports. And will be disclosed annually.
In the end, the public relations of this bank reminded: mentioning the title of embezzlement due to the spontaneous movement of the bank and its new management in identifying violations and clarifying and solving problems is not correct and the violations committed in previous years are also being investigated and followed up by regulatory bodies.
Bank D's performance plan in the last few months shows a great effort to change the situation of the bank and improve its conditions in a clear, lawful and transparent way.