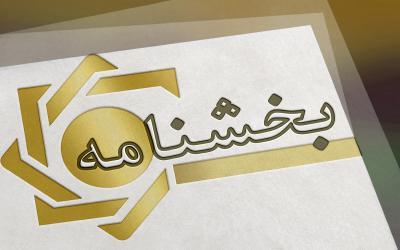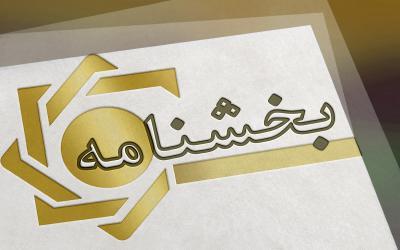 In line with the tasks of the law of knowledge-based production leap;
According to the monetary and financial news, quoting the public relations of the Central Bank, this bank announced the tasks related to the country's banking network to the banking network, stipulated in the "Law of Knowledge-Based Production Leap" approved by the Islamic Consultative Assembly on May 11, 1401.
Accordingly and in accordance with paragraph (b) of Article (4), the executive bodies subject to Article (5) of the Civil Service Management Law, banks and non-bank credit institutions and companies and affiliated institutions affiliated with public non-governmental organizations, Islamic Revolutionary Institutions and the Armed Forces of the Republic Islamic, are authorized in credit guarantees and guarantees related to the job referral process, purchase of goods and machinery, contractual transactions, fulfillment of obligations, advance payment and good performance of work, guarantees issued by the Innovation and Prosperity Fund and non-governmental research and technology funds subject to Article (44) Adopt the law on removing barriers to competitive production and improving the country's financial system, approved on 1/2/2015.
The following text shall also be added to the end of paragraph (b) of Article (16) of the Law on the Elimination of Barriers to Competitive Production and the Promotion of the Country's Financial System:
Joint investment of banks and credit institutions with the Innovation and Prosperity Fund in the plans approved by the Steering Council of Technologies and Knowledge-Based Products is excluded from the scope of this paragraph and is considered as banking activity. Banks and the Innovation Fund are required to complete the investment and exit within seven years from the date of commencement of investment.