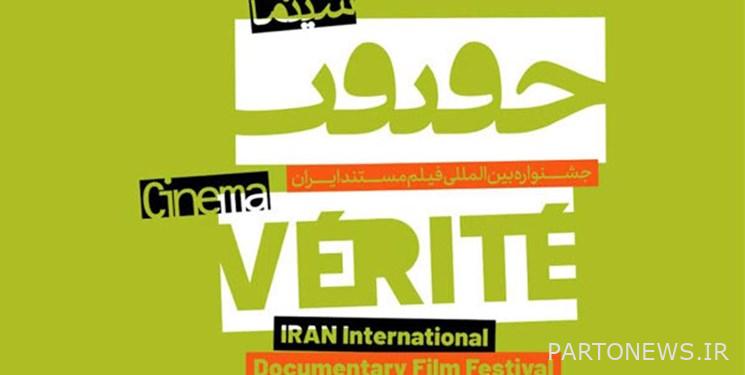 According to Fars news agency, those interested in using the specialized workshops of the 16th International Documentary Film Festival of Iran "Sinemavegrit" can register from Monday, November 23. To register online, you must first enter the portal of the Cinema Truth Festival at panel.irandocfest.ir and enter your personal information.
After completing the initial form, press the registration key and click on the "Workshop Registration" option through the portal counter and complete your registration after entering the required information and security code. Some of the workshops of this course will be held physically and some will be held online.
The last chance to register for the workshops of "Cinema Verity" is November 30.
The Center for the Development of Documentary, Experimental and Animation Cinema will hold the 16th International Iranian Documentary Film Festival "Truth Cinema" under the direction of Mohammad Hamidi Moghadam at the end of December 1401.
end of message/
You can edit this article

Suggest this article for the first page