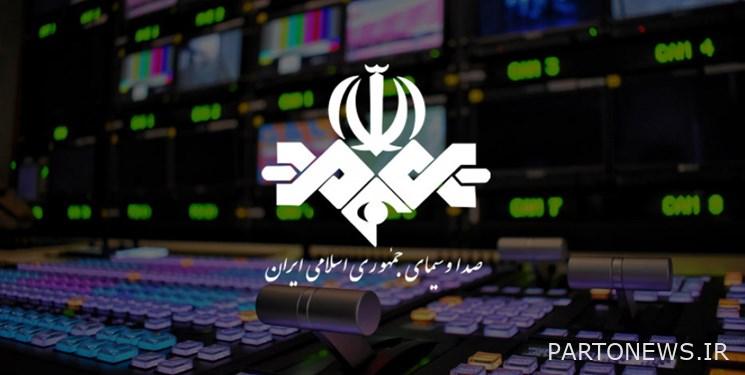 According to the reporter of Fars News Agency Radio and Television, a group of users of the "Fars Man" interactive system, referring to the existence of "excellent directors and knowledgeable, intelligent and enthusiastic viewers of domestic and television series", in the campaign "request to avoid the production of low-quality television series" ", have announced their reaction to the poor quality of some TV dramas and the unprofessional direction of the works. (read here)
The TV series shown in the past months show a procedure based on the decline of serialization and the reduction of the technical and content quality of the dramas broadcasted by the TV antenna. Contents captured by common and uncreative clichés that have passed the test on the story lines, as evidenced by other audiences, do not have the charm and quality of the past, and most of their stories are simplistic.
Paying attention to the points raised by the fixed audience of the national media doubles the importance of paying attention to the concerns of the viewers and shows that today the necessity of producing quality dramas in the national media is felt by the television audience and the lack of creativity and lack of new ideas. How much does it bother them? It is not far away when we saw the most brilliant drama productions on TV and still their replays are more popular than new TV productions.
Today, the production and distribution of humor and comedy works and focusing on hopeful and promising family series can be effective in improving the general condition of the society. Even though some great works in these years of stagnation of serialization on TV, have been able to register a good audience with a significant number of viewers.
The users of "Fars Man" also supported the campaign "Demand to avoid the production of low-quality TV series", pointing out the importance of TV programs that the general public watches, from the deputy director of Cima and the relevant officials to pay more attention and monitor and follow up on the issues raised in This survey has been requested.
end of message/
You can edit this article

Suggest this article for the first page