cultural and artistic
radio and TV
Behrouz Afkhami "Cinema" is not continuing at the moment / The need to investigate the "Holy Spider" – Mehr News Agency | Iran and world's news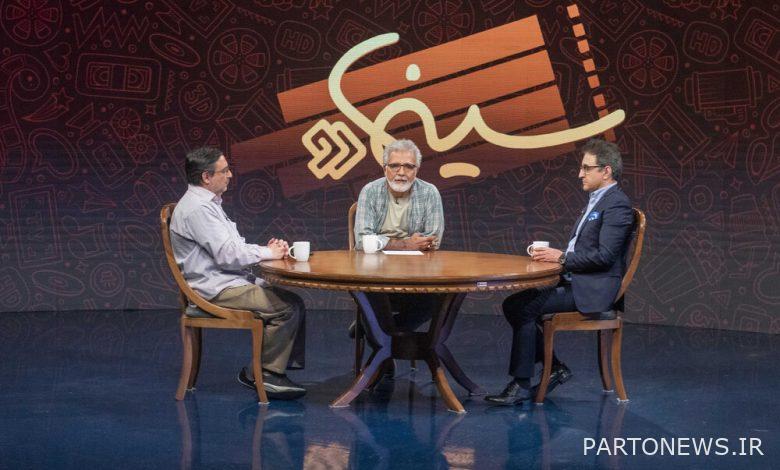 Mohammad Tonekaboni, the producer of the cinema program, told Mehr about the broadcast of "Cinema Two" and whether last night's program was going to continue: "What we were asked to do first was a special film program about the events and fringes of the Cannes and Spider Festival." "Holy."
He added: it was supposed to be just a special program and currently there is no building network to continue دار Be. For this reason, it is from the "Cinema Two" brand of the network Two uses we did.
The producer expressed his hope for Behrouz Afkhami to continue at the end of the program: Afkhami expressed his hope that this program will continue, considering the program's approach, which has a cinematic atmosphere, but at the moment we have no plans to continue it. At the moment, our only intention was to address Kan and its margins, and we also wanted to talk about Behrouz Shoaib's film "Without a Preliminary Appointment" with Imam Reza (ع) it's related to.
In response to why there are no cinema programs on the antennas of the TV channels these days, he reminded: There is this vacuum and دغدغه‌اش It has always been for us. We had the same cinematic concerns during the years 1997-98 when we worked on "Cinema Criticism" and we tried to address these concerns, and this program continued when we separated from "Cinema Criticism".
Tonekaboni added: "Cinema has always been a concern for me, but it depends on the network managers how much they want these programs. Neither" seven "nor" cinema criticism "is on now. Antenna are not.
In the end, he said about the importance of paying attention to the currents of the day: something happened in the cinematic atmosphere of the country and the international community and a film was made that insulted the sanctities and religion that should have been addressed and when there is no cinema program we have to say it. Express the format of a special program.