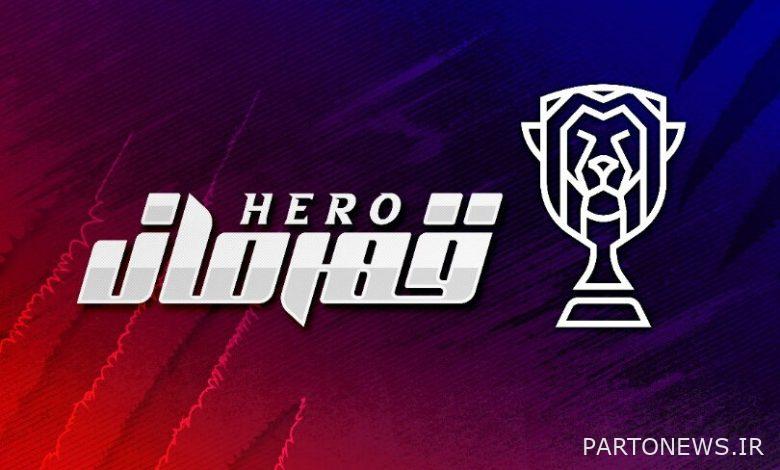 According to the Mehr news agency, quoting the information base of Sima, "Qahraman" has been designed in the field of various sports and includes exciting stages that will face different challenges for its participants.
This competition is based on foreign and successful global examples that the strength, speed of action and endurance of the participants are the main and important points because they have to compete with each other to participate in the competition with such characteristics.
The big "Hero" contest, produced by Mohammad Hossein Saadati and directed by Mohammad Peyvandi, will soon announce its call to host The first participants Be the season of competitions.
The "hero" enters the verification stage after the publication of his call, and then officially begins the first stage of the competition with 400 people.
Other details of the new network project سه به Will be announced soon.