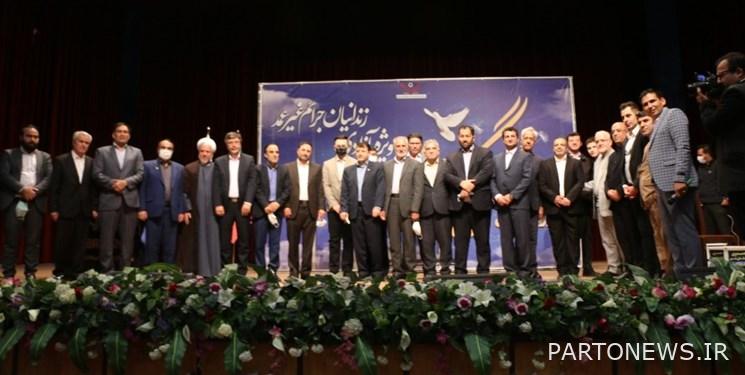 Company News; ‌ to report Razi Insurance Public Relations and International AffairsDr. Ali Jabbari, Managing Director of Razi Insurance, on behalf of Razi Insurance Company donated 50 million Tomans in this celebration.
The amount donated by Razi Insurance in this celebration has led to the release of five unintentional prisoners and financial convicts.
According to this report, Razi Insurance Company, in line with its social responsibility, which is to accompany people in the community, has put unintentional crimes on its agenda in various areas, such as accompanying victims of natural disasters and freeing prisoners.
End of message /
Suggest this for the front page