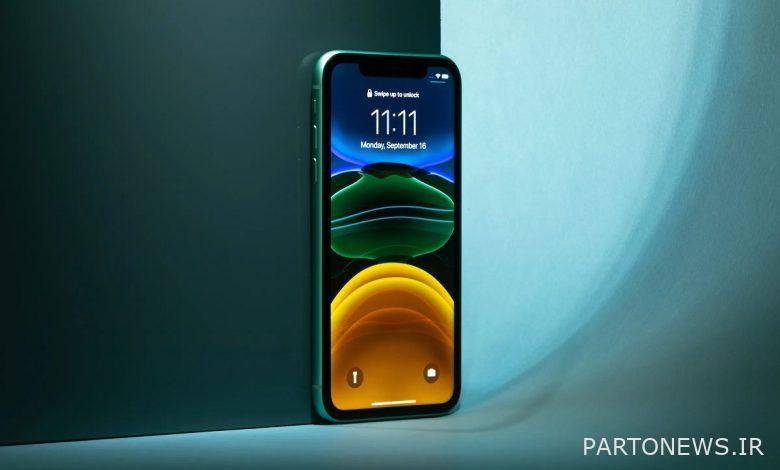 Apple last year after the introduction IPhone 13 Sale of models IPhone 12 Peru And IPhone XR Stopped and now a new report has announced that the company will probably IPhone 11 Will be decommissioned after the introduction of Series 14 in September.
Apple sells models IPhone 11 Pro، IPhone 11 Pro Max، IPhone 8 And IPhone 8 Plus In the year 2020 He stopped and now he intends to give the gift of iPhone 11 to his rivals. According to LeaksAppleProApple's decision has not yet been finalized and this action to performance IPhone SE it depends.
It is worth mentioning that the iPhone SE came on the market 3 months ago and was connected 5GTo the chip A15 Bionic It is also equipped, but its old design still seems to have damaged the sales of this model. Base price of this phone 429 It's the dollar, and Apple is not interested in diminishing sales of the iPhone SE by one of the older models.
IPhone 11 hits sales of iPhone SE 3?
According to the news iDrop News Demand for the iPhone 11 has grown since the launch of the iPhone SE, and perhaps the reason for this is that people prefer to buy 70 Pay extra dollars and choose the better look of the iPhone 11 with its two cameras and a reasonable chip.
Also model IPhone 12 Also now with a base price 699 The dollar is supplied and the probability of stopping it is low because it has had good sales so far and has low production costs for the manufacturer. However it is possible that Apple will later increase the price of the iPhone 12 series to the price of the iPhone 12 599 Reduce the dollar.
Although still fate IPhone 12 Mini It is not clear, but it seems that the sale of iPhone 13 will continue. Finally, it should be noted that the iPhone 14 series will probably be introduced in September, and despite its dramatic changes in appearance and hardware, one can expect a popular series.