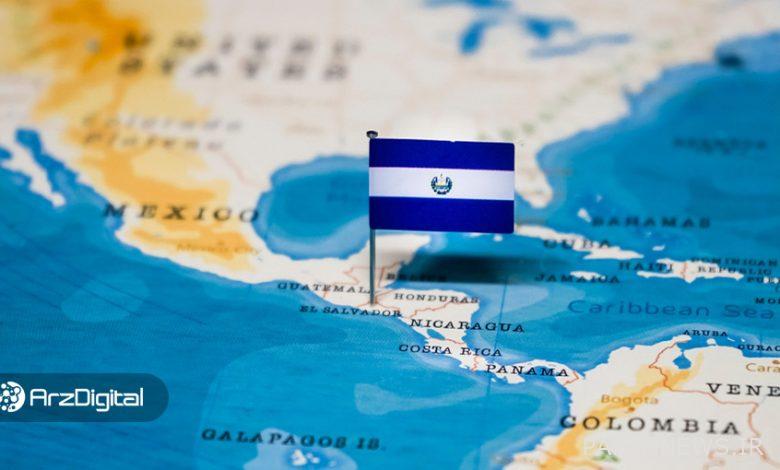 An El Salvadorian official has said that the government intends to attract foreign investors to the country by considering tax exemptions for bitcoin transactions.
to the Report El Telegraph's legal adviser to the President of El Salvador, Kevin Telegraph, says the government will exempt bitcoin investors from paying capital gains tax and income tax.
AFP reported September 10 (September 19) that Javier Argueta, the legal adviser to El Salvador's Vice President Vice-Buckle, was seeking to encourage foreign investors by imposing tax breaks on bitcoin.
Argueta said:
If someone owns bitcoin and makes a lot of money this way, they will not be taxed. Obviously, this is done to encourage foreign investors. [السالوادور هیچ مالیاتی] It will not impose an increase in income or capital.
Argueta also said that the El Salvadorian government is actively tracking bitcoin transactions on Chivo, the country's official wallet, to combat illegal use of the digital currency.
El Salvador's legal adviser has said the government intends to "implement a set of proposals from international organizations to combat money laundering".
In the event of a sharp drop in the price of Bitcoin, Chivu Wallet will temporarily suspend its transactions to minimize the impact of sharp price fluctuations.
Last Tuesday, El Salvador became the first country in the world to accept bitcoin as its legal tender, and government officials urged all businesses in the country to accept bitcoin as a method of payment. El Salvador has launched its official bitcoin wallet, Chihuahua, to partner with international companies, including Bitso Digital Currency Exchange and Silvergate Bank. Chivo allows users to convert their bitcoins into US dollars without paying a fee or withdraw them using a dedicated ATM.
Chivo Wallet was temporarily shut down on the first day of launch to fix technical issues. According to several reports published on social networks, after fixing the technical problems of this wallet last week, some users are still facing major problems in transacting or withdrawing bitcoins from their accounts.