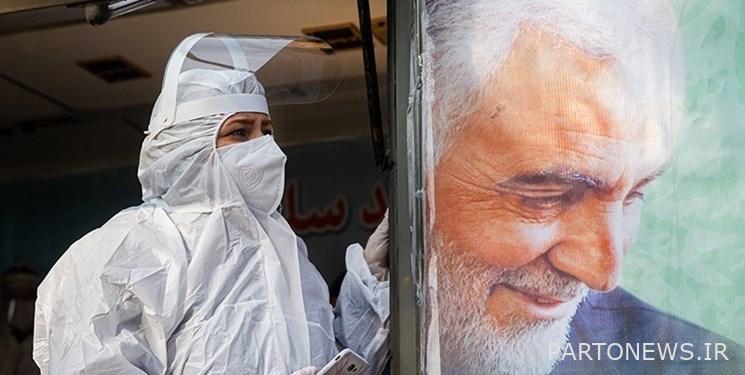 In an interview with Fars News Agency's Art and Media Group, the head of the Basij Cyberspace Organization stated: With the resumption of Shahid Soleimani's plan and active disease detection to cut the corona chain by the Basij, cyberspace activists also used different keywords to publish images and videos of Basijis in the medical community. And treatment of the country as well as the activities of Basij bases on various platforms of social networks became the most frequent and hot topics of these networks.
Muslim Moin said: "The distribution of content was scattered throughout the country and from neighborhood to neighborhood in such a way that for many days the main issues around Corona were formed on social networks around the plan of Shahid Soleimani and faithful help and of course universal vaccination of people."
He added: "After this wave, the efforts of Twitter and Instagram platforms in tinkering with accounts and posts on these issues began with the aim of preventing hope while reducing casualties and coronary heart disease, and once again the virtual capitulation of the corner began." Showed its censorship and filtering.
Moin continued, however, that these platforms support robotic and purposeful keywords abroad in creating artificial desperation, and in reproducing and distributing them, even in a fictitious way, to spare the users mentality, they do not give up any technical action.
End of message /
.