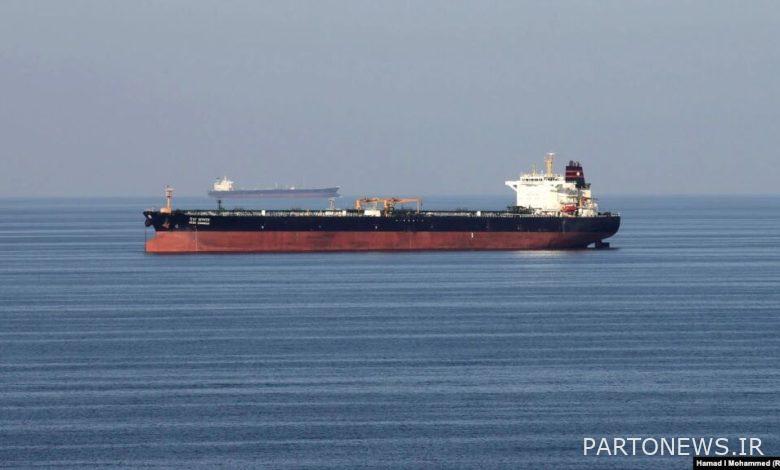 According to an IRNA report on Sunday night from the Bloomberg website; Vitol, the largest independent oil trading company in the Netherlands, added that oil market traders were pessimistic about the process by which the Vienna talks reached an agreement to resume negotiations and lift sanctions.
The suspension of Tehran's talks with other Borjam members, including Russia, China, Germany, France and Britain since March, has reduced the likelihood of reaching a new agreement and easing sanctions on Iran's energy exports.
"Given the forthcoming midterm elections in November, US President Joe Biden may see the benefits of fuel prices, which have risen to an all-time high, outweigh the tougher sanctions," the website added. Which includes the seizure and confiscation of oil tankers carrying Iranian oil.
The French finance minister has also said that Paris is in talks with the United Arab Emirates to replace Russian oil.
"If the midterm elections are overshadowed by the need to further reduce fuel prices in the United States, you should expect the White House to supply more of Iran's sanctioned oil than ever before," Mike Müller, head of the Vitol Group's Asia division, said Sunday evening. Ignore, however, Washington's interventions to block Iran's oil supply have been sporadic and occasional.
According to Müller, last month's seizure of oil from an Iranian-flagged ship off the coast of Greece by the United States, followed by the seizure of two Greek tankers in the Persian Gulf, marks the beginning of broader Washington efforts to seize Iranian tankers.
Müller said Thursday's decision by OPEC Plus, which includes 23 oil-producing countries, to further increase supply had little effect on the energy market. Many members find it difficult to supply more, and Moscow's exports are likely to fall as a result of sanctions.
According to the head of the Vitol Group's Asia division, there is a heterogeneity between rich and poor countries. While some Asian countries, such as Malaysia and Singapore, are experiencing a resumption of demand by easing epidemic restrictions, others, such as Pakistan and Sri Lanka, are reducing demand due to difficulties in paying for imported fuel.
Crude oil prices have risen more than 50 percent this year to nearly $ 120 a barrel, largely as a result of the start of the Ukraine war on February 24.
Despite opposition from many Republicans and some Democrats to any lifting of sanctions on Iran, Biden is under intense pressure to cut gasoline prices in the United States, which has risen sharply to an average of more than $ 4.80 a gallon.
According to Vitol estimates that it traded 7.6 million barrels of crude oil and refined products daily in 2021, there is little agreement on the long-term direction of crude oil prices.
Despite the near-demand supply in the market, the release of US strategic crude oil reserves helps to balance.