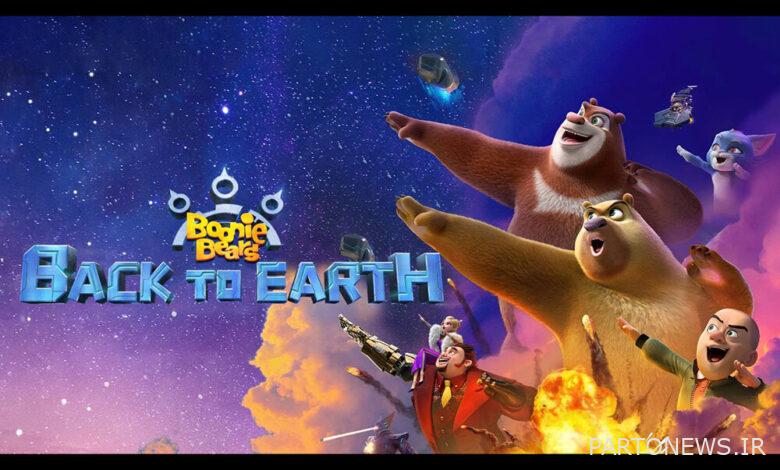 According to the report of Mehr News Agency, citing Sima's information base, the animated movie "Bonny Bears, Return to Earth" in the category of animation, comedy and family, produced in 2022 China, is going to be broadcast on Panj Sima.
The dubbing manager of this movie is Saeed Sheikhzadeh. Mahosh Afshari, Azadeh Akbari, Reza Almasi, Daniyal Eliasi, Arslan Joulii, Masoud Soltani, Abolfazl Shah Bahrami, Daud Shabani Nasr, Priya Shafiian, Behrooz Ali Mohammadi, Narges Foladvand, Hassan Kakhi, Ali Hemat Momivand, Nima Nekouifard and Saeed Sheikhzadeh are voice actors. This work has been an adventure.
This movie is about Bramble, a dumb and clumsy bear who becomes a superhero under the influence of some events and saves the lives of his friends and loved ones from the danger of destruction.
The animation is the story of healing the inner wounds of the characters and turning them into heroes, while it is full of humor, adventure and action, and the characters are very attractively designed so that even the adult audience can join them. The film won 2 awards and was nominated for 1 award from domestic festivals in China.
Now, after going through the processes of translation, editing and dubbing, it is supposed to be broadcast to the audience after preparation on Channel Five.