radio and TV
cultural and artistic
Broadcast 2 special programs on the occasion of the martyrdom of Imam Hassan (AS) from Radio Namayesh – Mehr News Agency | Iran and world's news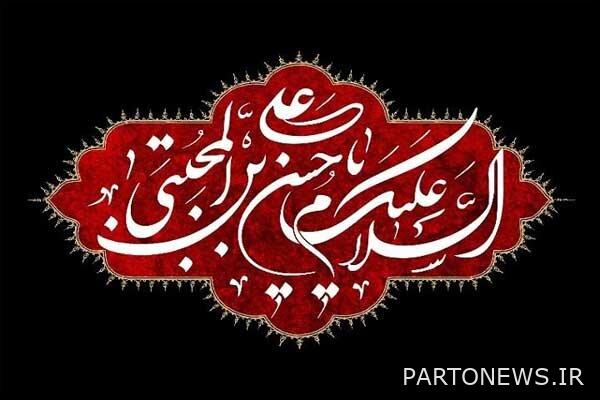 According to the Mehr news agency, quoting the public relations of Radio Namayesh, the special program "Takiyeh", which is broadcast on Radio Namayesh on the occasion of the martyrdom of Imam Hassan Mojtaba (AS), narrates the atmosphere of a house where Tekiyeh is established and the owners Together with the program expert in this reliance, they display the correct rituals of reliance and mourning for the Ahl al-Bayt in a dramatic language.
This program, written by Soheila Khodadadi, produced by Mohsen Javaheri, narrated by Negin Khajeh Nasir, starring Hamid Yazdani and performed by Ali Agha Baba, will be broadcast live on Namayesh Radio from 18:00 to 19:30 on September 12th and 17th. .
Also, on this occasion, the special program "Roshna" will be broadcast live on Namayesh Radio on Tuesday, September 23rd, from 9:00 AM to 10:30 AM. This program is aired based on the reports prepared by the audience of Radio Namayesh, and the presenters of the program use the narrations of the life of Imam Hassan Mojtaba (AS) to read the narration with a brigade and perform a monologue.
Amin Bakhtiari, Nasrin Zare are the speakers, Soheila Khodadadi is the writer and Atieh Goli is the producer of "Roshna".
.