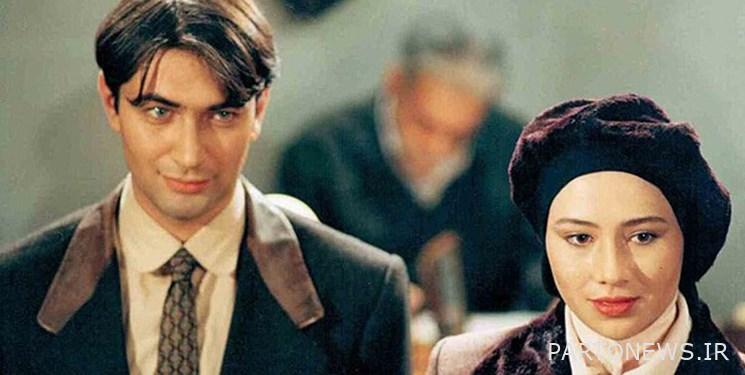 According to the Fars news agency, citing the public relations of Tamasha network, the series "Dar Cheshm Bad" directed by Masoud Jafari Jozani will be broadcast on Tamasha network every day at 18:00 from today, November 26.
The series "Dar Cheshm Bad" examines the political and social events of three periods of history in the years 1300, 1320 and 1360, the first period being the end of the Qajar period and the Pahlavi period, the second period of the Second World War and the third period of a specific time period after the revolution. It includes Islamic Iran, which is the period of conquest of Khorramshahr.
This series depicts the life of a family with all the good and bad moments during the uprising of Mirza Koch Jangili until the liberation of Khorramshahr. In this film, the three periods of Iran's governments, which are among the most eventful events in Iran, are recounted. The father of this family (Hossein Irani) was a member of Mirza Kochuk Jangali who came to Tehran with his family after Kochuk Jangali was killed. For his secret political activities, he sets up a tea house in Tehran and continues his political activities under this pretext. The son of an Iranian family (Bijan Irani) is a pilot and was active in World War II, when he was arrested and taken abroad and exiled.
In this series, actors such as Parsa Pirouzfar, Akbar Abdi, Cambiz Deerbaz, Saeed Nikpour, Sahar Jafari Jozani, Fariba Eshmat, Laleh Eskandari, Setera Safaraveh, Reza Shafiei Jam, Fakhruddin Sediq Sharif, Jahangir Almasi, Mahmoud Pak Nit, Mostafa Zamani, Mohammad Reza Hedayati , Homan Sidi and… have played roles.
You can edit this article

Suggest this article for the first page