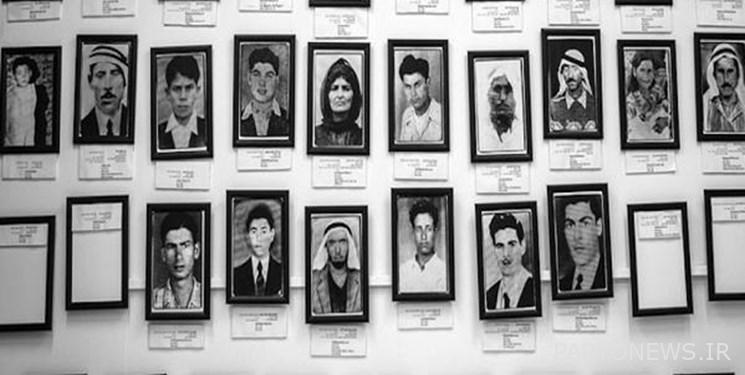 According to Fars news agency, the movie "Kafar Qasim" directed by Burhan Alavieh will be aired on Tuesday, October 18 at 19:00.
The story of this film is about the crimes of the Zionist regime in the village of Kafr Qasim, which was produced in Lebanon and was released in the cinemas of Iran and the world in the same year.
Abdullah Abbasi, Ahmed Ayoub, Salim Sabri, etc. have played roles in this movie.
The re-broadcast of the movie "Kafar Qasim" will be broadcast on Wednesday, October 19 at 8:00 am and 1:00 pm on the show network.
end of message/
You can edit this article

Suggest this article for the first page