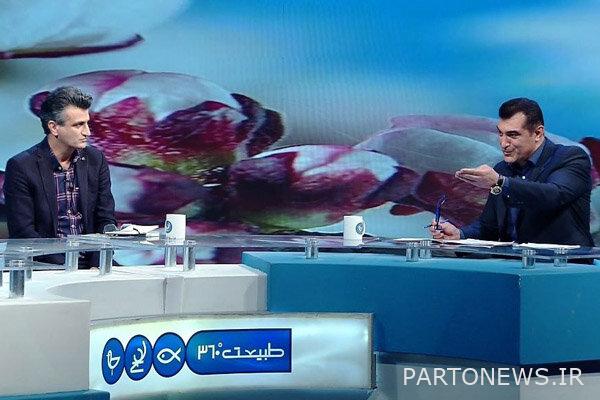 According to Mehr News Agency, citing the public relations of Channel Two, the topic of this week's "360 Degree Nature" program, which will be aired on Wednesday, December 23, at 10:30 p.m., on Channel Two.
In this episode of Naghi Shabanian's program; Deputy of Forest Affairs of the Organization of Forests, Ranges and Watershed of the country and Hadi Kiadliri A member of the faculty of the university discussed the topic of the program in a conversation with Parham Dibaj and Behzad in a telephone conversation Grapefruit The former deputy of forest affairs of the Natural Resources and Watershed Organization is also in the plan issues It deals with the plan of harvesting broken and fallen trees from Hyrcanian forests.
reports from Piroz; The Iranian yaws and the infographic about the SMS question of the program are also among the other parts of this part of the "360 Degree Nature" program.
"360 Degree Nature" is a challenging program about the state of Iran's environment and natural resources. This program is produced and performed by Parham Dibaj in the science and economics group of Do Cima network and by inviting experts, officials and trustees, it tries to examine the issues related to Iran's environment with a careful and detailed look.
This part of the program will be replayed on Thursday, 24 December at 12:00.