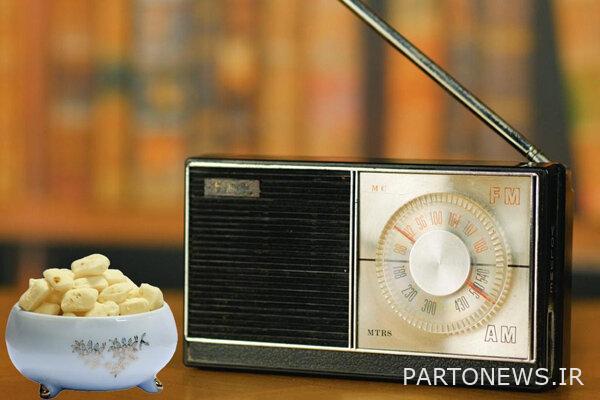 panthea patchy The producer of "Pulse" about this program that airs on Radio Javan Reporter Mehr stated: "Pulse" radio program is designed as the only medical and health-oriented program of the youth network, this program is broadcast in the form of an expert program and discusses various medical and health-oriented issues related to young people.
He said about the details of this program: In each version of this program, we examine the causes and factors of occurrence, symptoms, ways of prevention and treatment, side effects and even effective drugs in the treatment of each disease.
Regarding the form and content of this program, this producer added: In this program, we examine traditional Iranian medicine and its effect on diseases, and the connection and coordination of traditional medicine with modern and academic medicine. also about We discuss the important issue of the role of virtual space in the expansion of public health and health misconceptions in the minds of the public, virtual space and their correction, and the promotion of health knowledge among young people.
"Pulse" program produced by Panthea patchy and with implementation of the doctor Kiana Farhi Skin and hair specialist and reported by Nasser Yousefian from Saturday to Wednesday, every night for 15 minutes from 23:45 to 24:00 on Moj F M The 88 MHz row is sent to the antenna from the Javan network.