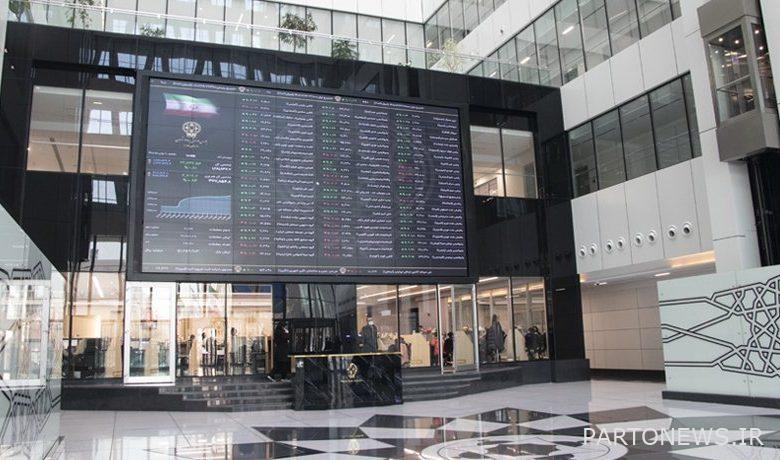 According to Tejarat News, the stock exchange had a growth of 22,222 units until 11 o'clock today and had a range of 1,344,000 units.
Yesterday, the underwriting of Esteghlal and Persepolis started in OTC. On the first day of the subscription of the Magpies, Esteghlal Club bought 167 million 403 thousand 903 shares by 179 thousand 185 people and in the case of Persepolis Club 162 million 229 thousand 136 shares by 201 thousand 254 thousand people.
These figures show that the people have not gained much independence from the offer of these two clubs.
On the other hand, the environmental propaganda of these two clubs was very high to persuade people to participate in the underwriting.
Some fans of the two teams have even announced in cyberspace that they have bought the shares of Esteghlal and Persepolis only because of their support.
A sports activist wrote: "I only participated in its initial public offering for the love of the crown, and I have nothing to do with its profit."
Another user wrote: "Hoodari means to be behind the team everywhere. I also bought Persepolis today to stay behind my team."
Another person wrote: "I will also participate in the Persepolis signing ceremony today to say that I am a real fan."
Fans do not care about profit or loss
The audience of Tejarat News reacted to the purchase of this underwriting and wrote: "I bought it, it does not matter, do not lose because I will buy it for my favorite team"
"We bought the shares of Esteghlal and Persepolis. May it remain a memory."
"This offer is an abuse of people's love for these two teams, also in love, which is deaf and blind. Please use this capital to upgrade these two teams and adopt an arrangement so that other teams in the Premier League can also make an initial public offering and improve the level of football in the country. "They participated in these two offers. Their first and last purchase is this share. And they do not think about profit or loss."
"If you are a fan of Persepolis, help the club, do not think about profit. So what kind of fan are you? You are not willing to buy shares for one rial, so how can they say that Persepolis has 40 million fans."
Examining the various comments, it appears that the majority of buyers were fans of the two teams and participated in the underwriting to support their team.