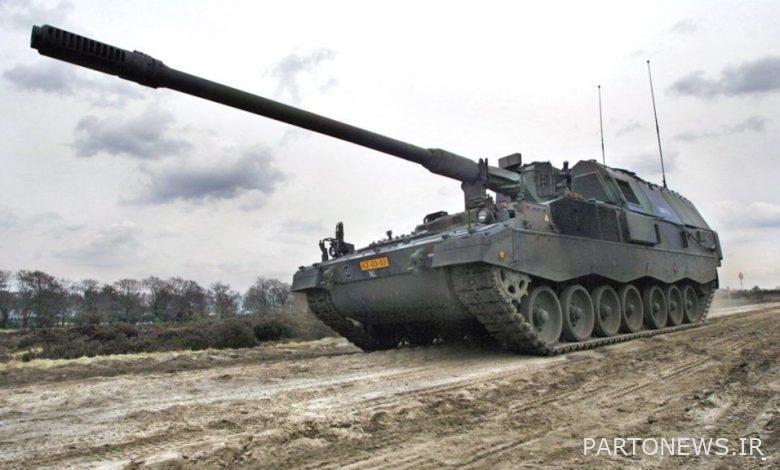 According to IRNA, Al-Jazeera quoted Anand as saying that he was speaking with US Secretary of Defense Lloyd Austin on Thursday night, but did not mention the location of the Ukrainian troops.
Earlier, the United States announced that it was training a number of Ukrainian forces to use the Hatzer artillery system.
Canada announced last week that it had sent heavy artillery to Ukraine.
"Canada has already delivered several heavy artillery pieces of the Hotzer 777 and related ammunition to Ukraine," the Canadian Ministry of Defense said in a statement.
Canada is also in the final stages of concluding a contract to deliver armored vehicles to Ukrainian forces in the shortest possible time, the statement said.
According to IRNA, Canadian Prime Minister Justin Trudeau told reporters last Tuesday that he was in close contact with Ukrainian President Volodymyr Zelensky and that Canada was ready to deliver the weapons that Ukraine needed in the midst of the Russian invasion.
Canada, along with other NATO allies, has already sent military aid to Ukraine in the form of offensive and non-offensive weapons in its war with Russia.
Pentagon spokesman John Kirby said at the start of the third month of the Ukraine-Russia conflict that more than half of the 90 US Hotzer artillery systems had entered Ukraine.
Russian President Vladimir Putin on February 21, 2022 (March 2, 1400) recognized the West's indifference to Moscow's security concerns and recognized the independence of the Donetsk and Luhansk People's Republics in the Donbas region.
Three days later, on Thursday, February 24, 1400, Putin launched a so-called "special operation" against Ukraine, shifting tensions between Moscow and Kiev to a military confrontation.
More than two months later, reactions to Russia's move to invade Ukraine continue.