car
Economical
Car price fluctuations again / Impact of injecting hoarded cars into the market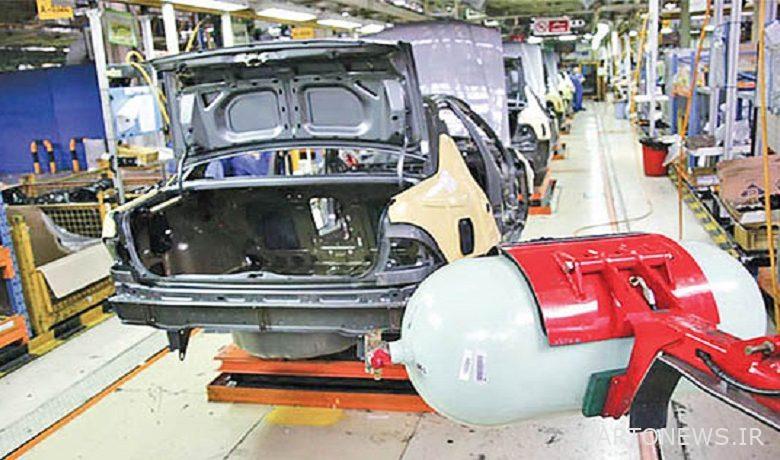 According to Tejarat News, the prices of domestic cars in Iran are as follows:
Pride 111 car is being traded at the rate of 187 million Tomans.
Pride 131 is also sold at a price of 168 million Tomans.
Prices of popular cars
Tiba hatchback model 1400 reached the price of 198 million Tomans.
The Peugeot 206 Type Two reached 275 million with an increase of three million compared to the previous day. Peugeot 206 Type Five also increased by two million Tomans and is available in the market at a price of 317 million.
Car price forecast in the coming days
Firooz Naderi, a car market activist, told Tejarat News: "It seems that car prices in the market are currently stagnant and will not increase or decrease."
He added: "The market is waiting for the outcome of the negotiations and will remain stagnant until the final result."
Referring to the issue of hoarding of Iranian, Khodro and Saipa cars, Naderi said: not injecting hoarding cars into the market will increase the price. If these cars are released, a shock will enter the market and as a result, prices will fall.
Read the latest car news on the Tejarat News car news page.