car
Economical
Car price today 17 June 1401 / car price forecast in the coming days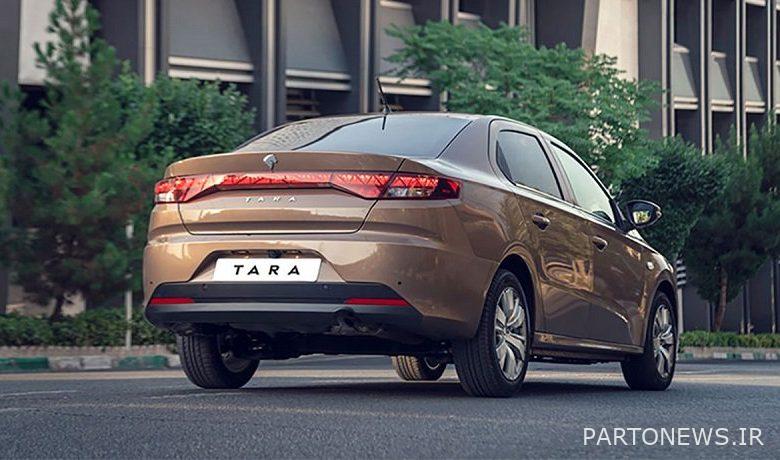 According to Tejarat News, Car Prices Internal zero on 17 June 1401 according to the statistics and daily price of the site Wall It was accompanied by changes.
The price of zero domestic car today, June 7, 1401 in the Iranian market is as follows:
Pride 111 is sold at a price of 204 million Tomans.
Pride 131 is also offered at a price of 175 million Tomans.
Dena Plus automatic model 1401 is currently available in the country's car market at a price of 508 million Tomans. Ordinary Dena model 1401 also had a price reduction of three million compared to the previous day and reached 400 million Tomans.
Prices of popular cars
Tiba Hatchback Plus is currently traded at a price of 211 million Tomans.
Peugeot 206 type two model 1401 also increased by two million tomans compared to the previous day. This car reached 307 million tomans. 206 Type Five also remained stable in the country market at the rate of 347 million Tomans.
Peugeot Pars Automatic also stood at the peak of 444 million Tomans.
Tara Automatic had a price increase of 5 million Tomans in the market today compared to the previous day and is now being bought and sold at a rate of 590 million Tomans.
Car price forecast in the coming days
Morteza Mostafavi, an expert in the automotive industry, told Tejarat News: "The integrated system is not much different from the lottery of automakers." The Ministry of Silence was supposed to reduce its involvement in the country's automobile industry, but now a lottery has been added to its duties.
He explained: "With these measures of the Ministry of Silence, only the situation of this industry and market will get worse." Under these circumstances, none of the goals set by the Ministry of Silence to control prices will be achieved.
Read the latest car news on the Tejarat News car news page.