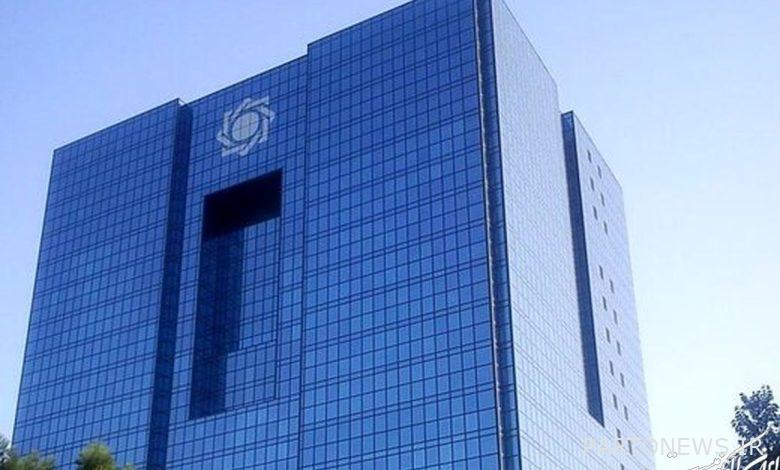 According to the Iran Economist from the Central Bank, the Deputy Head of the Central Bank's Development and Regulation Department added: "The applicant for a guaranteed check does not need to register it in the Sayad system, but according to the previous procedure, requests a check by the bank. Correspondingly, when issuing a guaranteed check to him, he must also register and confirm the guaranteed check information in the hunter system before delivering it to the customer.
Ameneh Nadalizadeh added: The applicant of the guaranteed check can deliver this check to the beneficiary and the beneficiary can use tools such as SMS, ATMs, banking portals or mobile applications to inquire about the information of the guaranteed check and make sure that he receives this check. The fisherman is registered and approved.
The deputy director of the Central Bank's Development and Regulatory Department stated that from today, if a guaranteed check is exchanged between individuals without a 16-digit fishing ID, it can not be processed in the interbank system, and only the branches issuing the check or the bank that issued the check will pay. Can be paid, he added: The beneficiary must note that when receiving the guaranteed check, see the 16-digit ID of the fisherman on the check sheet and inquire through the 16-digit ID, the guaranteed check and make sure that the check is registered in his favor and Confirmed.
He emphasized: the issuer or the applicant of the guaranteed check does not need to refer to the hunter system for registration and approval because this action is done directly by the issuing bank.
It is worth mentioning that in order to increase the public access to the services of new checks, the Central Bank has already provided the possibility of registering, confirming, transferring and inquiring about new checks by sending an SMS to 4040701701. Accordingly, dear compatriots can receive a guide to check services by sending a text message without text to this number.