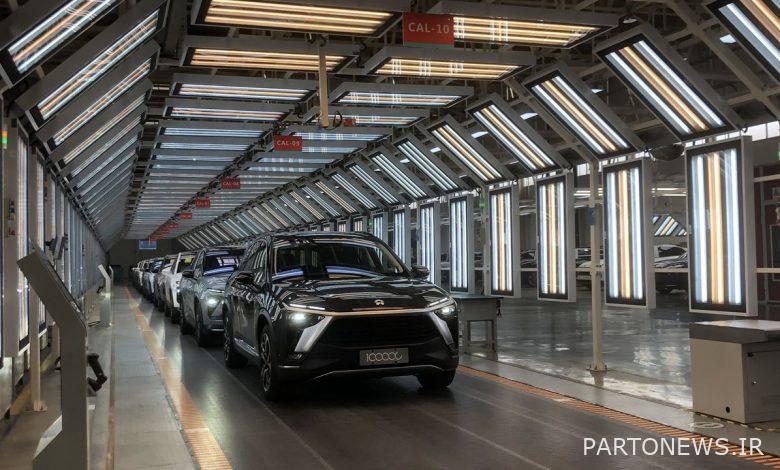 Eqtesadonline – Parham Karimi; For more than a year now, the global automotive industry has been grappling with a catastrophic shortage of computer chips and other vital components that have reduced car production, slowed delivery and pushed up the price of new and used cars for millions of consumers. .
Now, a new factor, the Ukraine war, has created another obstacle. Ukrainian-made car wiring has suddenly become obsolete, and car prices are expected to rise even more next year due to high demand from buyers and scarce raw materials. War damage to the automobile industry first appeared in Europe. But if Russian exports of metals (from palladium for catalytic converters to nickel for electric car batteries) are cut off, US car production is likely to suffer.
"You just have to lose the raw materials to produce a part and not be able to build a car," said Mark Wakefield, a leader at Alix Partners.
Supply chain crisis
Supply problems have plagued automakers since the outbreak of the epidemic two years ago, and in some cases have led to plant closures and a shortage of cars in the market.
The return of buyers after the Corona epidemic has pushed demand for cars significantly beyond supply – a mismatch that has pushed up the price of new and used cars far beyond inflation. In the United States, for example, the average price of a new vehicle rose 13 percent last year to $ 45,596. However, the average price of a used car has risen significantly, rising 29 percent since February to $ 29,646.
Before the war, S&P Global Mobility had predicted that global automakers would build 84 million vehicles this year and 91 million next year, which is still much lower than the 94 million units produced in 2018. But now, with the crisis in Ukraine and China continuing, the forecast is less than 82 million units in 2022 and 88 million units next year.
S&P CEO Mark Foltorp is one of the analysts who thinks access to new vehicles in North America and Europe will be severely limited by 2023 and prices will rise. As problems escalate, buyers who give up the new car market are stepping up demand for used cars, keeping prices high.
Finally, high inflation across the economy – for food, gasoline, rent, and other necessities – is unlikely to enable many ordinary buyers to buy a new or used vehicle.
"As long as inflationary pressures really erode the capabilities of consumers and businesses, it probably means that those who want to buy a new vehicle are willing to pay the highest prices," Foltorpe said.
One of the factors reducing the production outlook is the closure of car factories in Russia. As the French carmaker Renault, one of the last carmakers to finish production in Russia, announced that it will stop production in Moscow.