Culturalists and schools
social
The plan to improve the assessment and admission in universities was approved – Mehr News Agency | Iran and world's news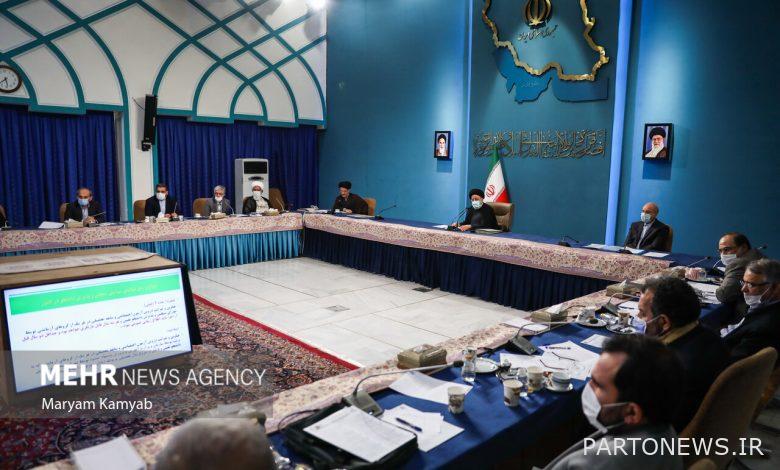 According to the Mehr news agency, quoting the presidential information base, in today's meeting of the Supreme Council of the Cultural Revolution, chaired by Hojjatoleslam Seyyed Ibrahim Raisi, educational policies, as well as assessment and acceptance, aimed at providing educational justice in order to create equal opportunities for students in deprived areas. Admission to the university, especially popular academic disciplines, was reviewed and finally approved.
Also, the members of the Supreme Council of the Cultural Revolution continued their discussions to improve the method of assessment and admission of students entering the university, in order to reduce the psychological pressure caused by assigning them 12 years of study in the 4-hour entrance exam. They reduced the percentage to 40%. Accordingly, 60% of the assessment of students' academic ability is determined based on the academic records of the last three years of high school.
The new policies will be implemented gradually over a period of 4 years, so that in 1402 and 1403 only the academic results of the twelfth year of students, in 1404 the academic results of the eleventh and twelfth years, and in 1405 the academic results and the grade point average of the tenth to twelfth years are determined. The contributor will be a 60% share of academic records in the assessment and admission of students at the university.
According to this, the entrance exam will be held twice a year and only from specialized courses in each field, and it has a 40% share in assessing the scientific ability of the candidates entering the university.
Students will also be allowed to take the 10th, 11th and 12th year high school exams up to 10 times to improve their grades and academic record.
The exact details of the new student assessment and admission policies will be announced later by the Secretariat of the Supreme Council of the Cultural Revolution, the Assessment Organization and the Ministry of Education.