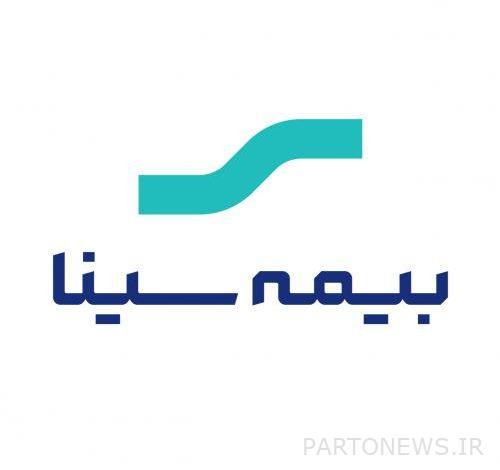 According to the financial monetary news quoting the public relations, Sina Insurance Company informs all the shareholders of this company, the extraordinary general assembly meeting at 10 o'clock in the morning on Saturday, 02/17/1401 at the address of Tehran, Shahid Beheshti St., has not reached Valiasr intersection, No. 309, Sina Insurance Company, Shahid Beheshti Branch will be held.
According to this report, shareholders or their legal representatives are invited to receive the entry card to the meeting by holding stock ownership documents and presenting the national card, official power of attorney for natural persons and a valid letter of introduction for representatives of legal entities from 9:30 AM Visit the above address of the Ordinary General Assembly in an extraordinary way.
Agenda:
Selection of board members
Informs that in order to electronically cover the assembly and prevent the consequences of public gatherings in connection with the outbreak of coronavirus, the possibility of virtual presence in this assembly has been provided through the information base of Sina Insurance Company at www.sinainsurance.com.