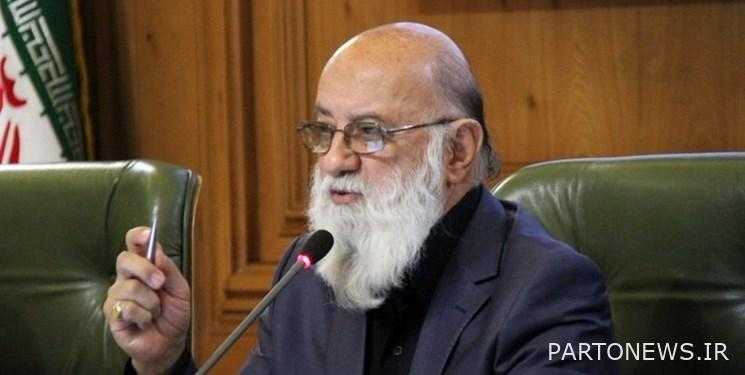 Mehdi Chamran, the chairman of the Tehran City Council, in an interview with a Fars News Agency urban reporter, said about the issue of sleeping buses: "This is not a new phenomenon and it has been almost two years ago."
He added: "Unfortunately, there are some who do not want to be in the greenhouse and prefer to be stationed somewhere other than the greenhouse during the night, some of whom have chosen buses to stay at night."
The head of the Tehran City Council continued: ‌ Some buses were already considered mobile for the accommodation of these people, but the buses were not related to the lines and each of these people could use the seats to rest, which of course I strongly agree with. This is not my problem and I have suggested that another mechanism be considered, but in any case, some people say that these people may stay in the cold and stay in the same mobile buses for the time being.
Emphasizing that the issue of sleeping buses is not a new phenomenon, he said: "Moving buses that passengers use to travel around the city can not be a place to sleep for the homeless, but there are other buses that are dedicated for this purpose and even blankets." There to warm them.
Chamran pointed out that the issue of sleeping buses has caused some people to unfairly attack the new city administration to hide their shortcomings. Receipt.
The head of the Tehran City Council said about the closure of the mountains by the city administration: the municipality of Tehran is not in charge of the mountains and has nothing to do with the city administration. The responsibility of the mountains is separate. Basically, mountains are not considered within the city of Tehran and are a kind of territory of Tehran, and this case has been another blackmail against urban management.
End of message /
Suggest this for the front page
.