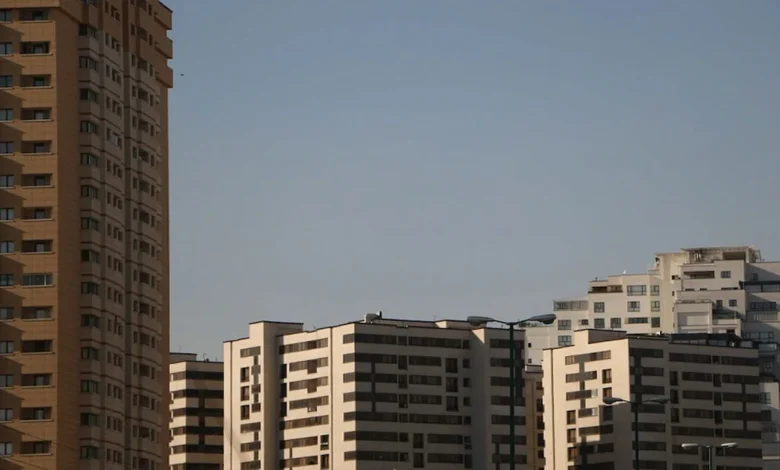 According to Tejarat News, Mehdi Chamran, before the beginning of the 176th session of the 6th term of Tehran Islamic Council, said about the agenda of today's session of the capital's city parliament: Today, 10 members of the council will be elected as members of the Article 100 municipal commissions. Also, the naming of a number of roads and the assignment of some registration plates in terms of being a garden or not are among the other agendas of today's meeting.
The head of the Tehran Islamic Council explained about the latest planning situation for the construction of the tram line in Tehran: the urban train or tram has had a good figure to study in this year's budget. This plan has been proposed for several years, but first comprehensive studies should be done. What is signed between the municipality and one of the domestic companies is a memorandum of understanding, and the conclusion of the contract for the construction of the tram line, considering that it has a heavy figure, should be reviewed in the council.
In another part of his speech, Chamran reacted to the published news about the construction of 25-meter houses in Tehran and said: the municipality will not issue a permit for the construction of 25-meter houses. 25-meter houses, i.e. single-person houses, and the construction of these houses will have high social consequences and not a good result. Our culture does not allow us to live in such spaces.
He added: "We have small houses, but in general, the construction of small-scale houses, especially what is referred to as 25-meter houses, is not correct at all, and Tehran's urban management is against it."
Chamran stated that the trip of some members of the council to Karbala during Arbaeen was at their own expense, and stressed that the municipal managers have traveled to Iraq due to their mission duties and these trips should be carried out in accordance with the mission assigned to Tehran Municipality during Arbaeen. Been.
Source: Ilana