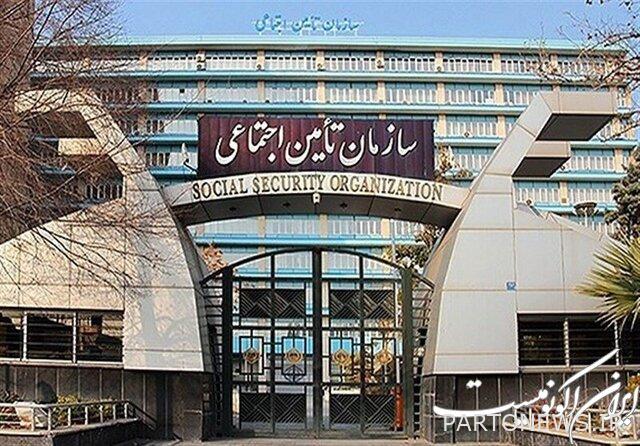 Mehdi Eslami in a conversation with Economist Iranabout the level of readiness of social security medical centers to accept corona patients in view of the increase in the number of patients in the last few days, he stated: This readiness exists, although we have seen a slight increase in the number of in-person visits and rarely hospitalizations in hospitals.
He added: Although the amount of this increase is small, it is clearly evident in the health centers of the country and social security.
Referring to the opening of 19 new treatment projects in the country during Social Security Week, the vice president of the Social Security Organization said: "Good measures have been taken and during this time, centers have been opened in deprived areas." In addition, we are studying the type of treatment centers and we are trying to strengthen the board hospitals to serve the treatment staff and provide better services to the people.
Eslami also said about the unification of drug coding in electronic prescribing: Prescriptions and prescriptions are currently based on pharmaceutical generics so that the coding change can be done simultaneously with the coordination of basic insurers, including social security, health insurance, and social security of the armed forces. Intensive studies are being done in this regard.
In conclusion, he stated about the latest status of settlement of the claims of medical centers on the contracting party: We have delays in this field. In the payment of paper documents of university and non-university centers, we have debts and arrears to the centers since November of last year, but the payment of electronic versions has been settled up to May.